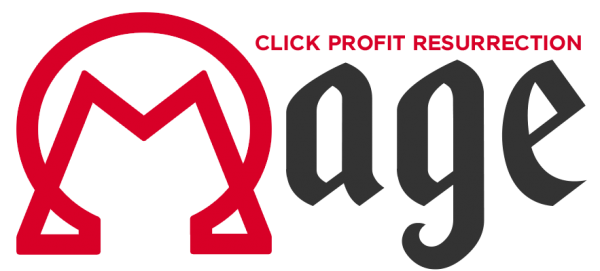 - September 12, 2017 /PressCable/ —
Professional marketer and product developer Greg Jacobs announced the launch of MageOmegaX, a live training course and online resource for anyone looking to leverage modern strategies for improved e-commerce success.
More information can be found at http://letsgolook.at/MageOmegaX.
Recent years have seen significant developments in online shopping. Studies show that approximately 96% of all Americans have bought something online at least once, with roughly 80% having done so as recently as the past month. Furthermore, the younger generations are decidedly in favor of online shopping, using online resources to find information on and purchase a wide variety of products and services.
These developments have encouraged many prospective entrepreneurs to start their own e-commerce stores, contributing to an impressive overall industry growth of approximately 23% year-over-year.
Greg Jacobs developed MageOmegaX to help prospective e-commerce store developers create a profitable business by employing a specific technique known as RDSPF.
Short for "rapid deployment single product funnels", RDSP allows marketers to create a single product and use upsell marketing to increase profits based on an initial purchase.
Designed as a series of live trainings and self-paced online resources, MageOmegaX offers a step-by-step approach to help aspiring e-commerce developers design effective sales funnels for a wide range of products.
The course focuses on actionable tips that are accessible to both beginning and experienced e-commerce marketers. The combination of live training and self-study resources makes MageOmegaX ideal for users looking to implement effective strategies and test their efficiency under the guidance of a professional expert marketer.
The topics covered by MageOmegaX include everything from product development to landing and sales page creation, business scaling and various others. For improved convenience, users will also learn effective strategies to automate the entire process, thus generating a stable passive income.
Interested parties can find more information by visiting the above-mentioned website, as well as at http://muncheye.com/greg-jacobs-mageomegax.
Release ID: 238418