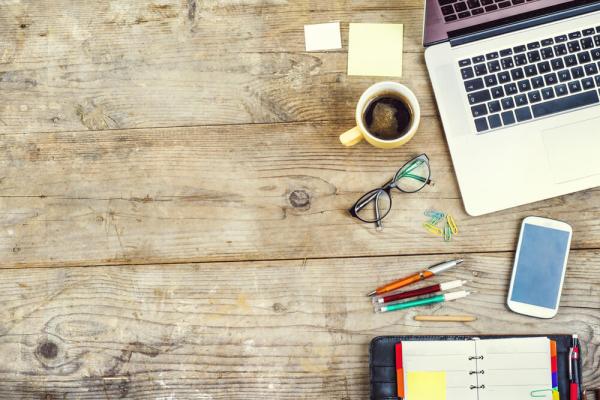 - November 1, 2020 /NewsNetwork/ —
Specialized Office Support LLC, a virtual business support services provider based in Verona, Wisconsin, announced the launch of its online services for busy business owners, corporate managers, and entrepreneurs interested in increasing their resources and reducing their overhead costs. The company specializes in providing customized and flexible virtual personal assistant and event support services to customers in Verona, Madison and the surrounding areas.
More information can be found at https://sosvahelps.com
The newly-announced services have been developed as an efficient alternative for clients looking to cut down their business expenses.
Specialized Office Support LLC introduced a range of professional virtual business support services to help clients manage their virtual events, business correspondence, and appointments. The company provides virtual event and management services for small business owners looking for a virtual event expert to plan and manage their online business projects.
Specialized Office Support LLC offers numerous virtual event and meeting support packages designed for a variety of purposes. The company's virtual support specialists are experienced in planning and organizing business meetings, conventions, ceremonies and any other events. Using the resources available, the virtual assistants can research, plan, and develop a customized virtual event that aligns with the client's goals and overall marketing strategy.
The organization's virtual business support specialists work closely with each client to provide online administration and business support services tailored to their individual needs.
As part of its services, the company also offers expert data entry and analysis services to help clients get more time to work on their business and focus on more important priorities. For more details, please visit https://sosvahelps.com/services/#time-support.
With the latest announcement, Specialized Office Support LLC and its team look forward to lending their event and virtual tech expertise to clients in Verona, Belleville, Madison, and other areas.
A spokesperson for the company said: "No challenge is too big, or too small. Our philosophy is that if we can help you master the foundation level of chaos that your business inherently has, it will free you up to do what you enjoy: your career, your family, and friends, your life!"
Interested parties can find more information by visiting the websites above.
Release ID: 88983729