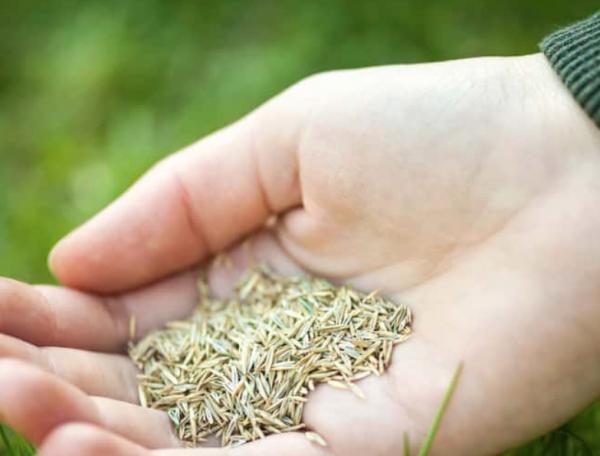 - November 24, 2020 /NewsNetwork/ —
Best Lawn has updated its turf management services for customers in the Madison area. The company offers this updated service alongside a range of other lawn care solutions including lawn maintenance, mosquito control and snow removal.
For more information please visit the website here: https://madisonbestlawn.com
Customers will find that the updated turf management service includes three different fertilizations which all consist of a granular material. Early Spring Turf Builder is applied at the start of spring and provides a range of nutrients, aiming to help boost lawn growth throughout the spring and into the summer.
In addition to the Early Spring Turf Builder, another fertilization in the updated turf management service is the Mid-Summer Turf Builder. This is applied generally in July or August and aims to help keep lawns healthy, thick and green.
Finally, there is the Winterizer, which is done in the fall when the growing season is coming to an end. The Winterizer aims to strengthen root systems to help with growing in the following spring.
Best Lawn is a family owned lawn care company based in Madison. The company has been operating and serving the Madison area since 2001, striving to provide professional lawn care services for commercial and residential customers at an affordable price. Best Lawn employs experienced, reliable staff and strives to offer the highest quality service.
In addition to the updated turf management options, customers will find that Best Lawn also offers a variety of other lawn care services. For example, the company offers expert lawn maintenance, involving spring clean-ups, core aeration, overseeding and slit seeding, mowing, installation of shredded bark and washed stone, weed control, hedging, sidewalk and driveway edging and fall clean-up.
Customers will find that it is important to hire professionals for lawn care due to the fact that it helps to avoid accidental damage to lawns and surrounding areas. It is easier and involves less physical labor, provides consistent and reliable care and can help to save money over time due to the required chemicals and equipment needed for lawn care.
Those wishing to find out more can visit their website on the link provided above.
Release ID: 88986997