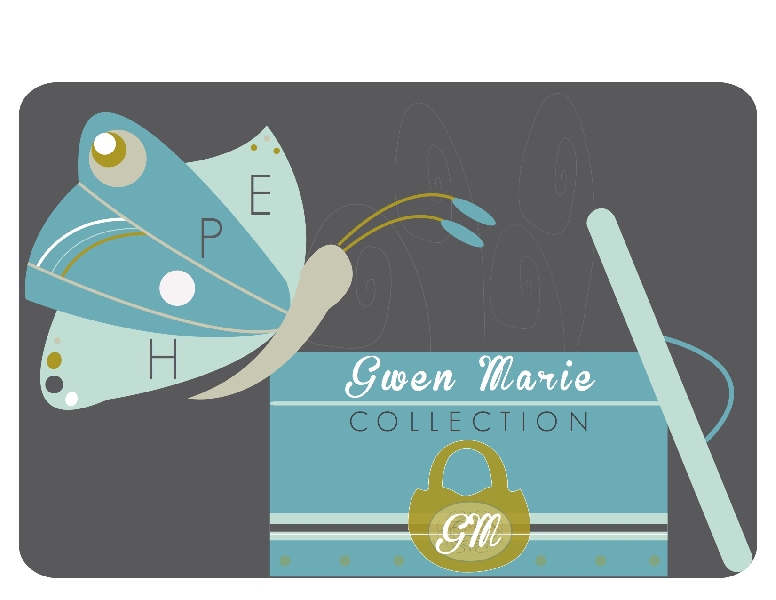 - January 24, 2015 /PressCable/ —
The Blaze Radio Network I Heart Radio
Breast cancer patients, survivors and their loved ones are hungry for Made in America products that help solve their needs. Doc Thompson and Skip Lacombe promote Made in America business on upcoming segment scheduled for 1/27/15 at 7:30 am CST.
The Gwen Marie Collection, "Purses With A Purpose" is featured, which will cover key issues such as:
Small businesses with Made In America products! 
Gwen Rich's Story: http://youtu.be/s1Qh-kVgAJk – A cancer diagnosis helps others who struggle with same disease.
Bringing sense of comfort and connectivity to the cancer community/Gwen Rich – Three of the four pillars in GMC mission specifically benefit the cancer patient, survivors and their ones.
Full details on the event can be found on the company website at http://bit.ly/1yCMaGb
When asked about the reasons behind radio segment, guest & business owner, Gwen Rich said:
"It is really important that my products be Made in America. It took me over a year to find a cost effective manufacturer. Small businesses are what this country is built on. I am building it. I did build this. I wanted to make ure that am walking the walk… I am doing it!"
The The Gwen Marie Collection website has full details about this upcoming radio segment. Interested parties can visit the website at: www.gwenmariecollection.com.
Release ID: 72772