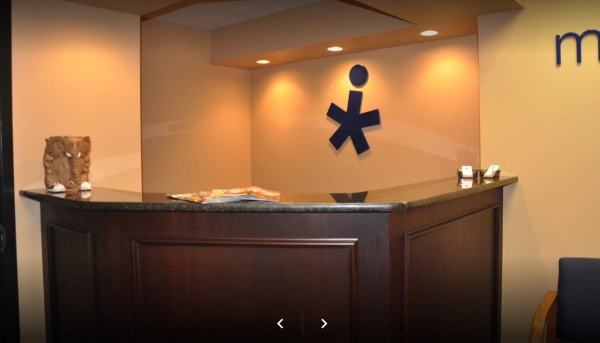 - November 22, 2017 /PressCable/ —
Saint Louis, MO (November 20, 2017) – Mackler Associates is encouraging students and parents to enroll in ACT and SAT preparation before the end of the 2017 testing circuit. Many colleges are accepting applications through Spring 2018, making now the optimal time to register for the ACT and SAT. With more weight being placed on test scores during the college admissions process, it's more important than ever to seek out test preparation services at Mackler Associates.
Overwhelmed with thousands of applications, top universities accept less than one in five applicants, and elite universities around one in ten applicants. With highly academic applicant pools, colleges rely on the ACT/SAT to filter out the students most likely to succeed on their campus. Mackler Associates is designed to provide elite test preparation services guaranteed to help students improve their test scores, making them more likely to get into the university of their choice.
"We work with students from fifth grade to graduate school with one single mission – to improve educational performance. Whether attending public or private schools, our students become achievers & see results – higher school grades, stronger standardized test scores, admission to their college or graduate school of choice. Our unique teaching method helps students find the right path to higher skills and a brighter future." – Jason Marks, Director of Operations.
Mackler Associates offers one-on-one settings with instructors who have the experience and ability to identify different learning styles and translate them into straightforward lessons. Mackler Associates creates lessons that are customized to the strengths and needs of individual students and designed to achieve the most success. The staff of highly-trained professionals tailors instruction to meet the needs of each student's individual learning style. The small group settings ensure that each student receives the attention and feedback he or she deserves.
Mackler Associates 1067 Mason Road, Suite 5 Creve Coeur, MO 63141
Release ID: 267733