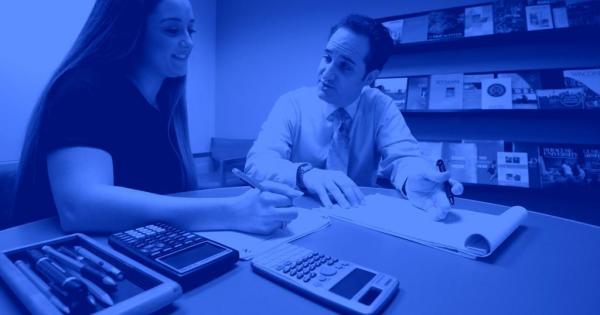 - June 10, 2020 /PressCable/ —
St. Louis, Missouri (June 2020)– St. Louis County has relaxed its restrictions related to COVID-19, allowing Mackler Associates to return to in-office sessions. They have returned to their regular office hours beginning June 1, 2020.
Under current St. Louis County guidelines, all students must wear a mask during sessions. All instruction will continue in the usual one-on-one style, spaced end-to-end at a six foot table. Mackler does a temperature check before allowing a student to enter the building. They sanitize their table and seating before and after every client session.
Mackler understands that not every student may find in-person sessions suitable for them at this time, and for those individuals, Mackler continues to offer remote instruction via Zoom, Skype or FaceTime.
During the summer, office hours are Monday through Friday, 9:00 a.m. to 5:00 p.m. If for some reason these hours do not work for a particular student, Mackler does their best to make arrangements during off-hours time.
Mackler Associates would also like to note that test dates for the ACT remain active. The June test will take place this Saturday, though a fair number of schools that were to serve as a test site opted not to give the test this month. However, it is anticipated that most of those schools will be ready to administer the July 18 test.
Mackler will continue to monitor all activity with respect to ACT and SAT test dates and testing protocols, as well as whether schools will return to in-person instruction in the fall. Please check the Mackler COVID-19 updates for the latest information.
In these difficult times, Mackler appreciates the opportunity to continue to provide tutoring, test prep and mentoring services.
Mackler Associates provides tutoring, test preparation, college consulting and mentoring to students from grade school to grad school. Based in St. Louis, Missouri, they pride themselves on their record of results, whether measured by higher grades and test scores, or admission to colleges of choice, or by developing confidence, self-esteem, organizational skills and career paths. All students receive individualized, one-on-one customized instruction and attention, and service takes place not only in office but also through taking advantage of modern technology. Mackler Associates is a "client first" firm with the expertise to meet a wide range of educational issues.
Mackler Associates St. Louis Tutoring
1067 N Mason Road, #5
St. Louis, MO 63141
(314) 434-4431
http://worldwidenews.net/index.php/2020/03/15/an-evaluation-of-the-techniques-when-thinking-of-tutoring-service-in-st-louis/
http://valleyandcolifestyle.com/guidelines-thinking-tutoring-service-st-louis-uncovered/
http://toptenstlouis.com/st-louis-tutoring-service-tricks-for-beginners/
Release ID: 88962174