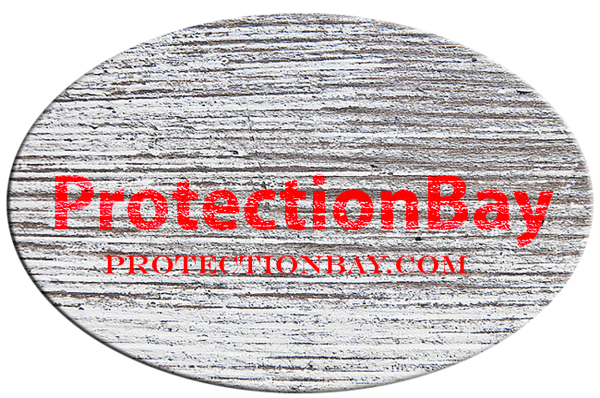 - August 18, 2020 /PressCable/ —
The leading distributor of personal safety devices has launched a new line of mace products. The items are designed to be a close contact first line of defense for anyone attacked.
For more information see http://protectionbay.com
The launch of the new mace products was prompted after the recent social disturbances around the country. The purpose of these easily carried items is to give a victim of violence confrontation a few moments to escape to safety if attacked in a surprise circumstance.
The products that have been launched include Animal Repellents, Gel, Pepper Gun, Mace Brand Refills, Mace Hot Pink Pepper Spray Pocket Model, Mace Keyguard Pepper Spray, Mace Pepper Gun Dual Pack OC/Water Refill, Mace Pepper Gun Refill, Mace Triple Action Personal Pepper Spray, Mace Bear Spray, Mace Brand Pepper Gun 2.0, Mace® Canine Repellent, Mace Pepper Gel, Mace Pepper Gel Night Defender MK-III With Light, and the Mace Pepper Silver Gun.
The Mace Pepper Gun is one of the most modern Mace guns that utilizes a unique Bag-in-a-Can Technology. This new system allows the pepper spray to spray like an aerosol in a continuous fashion from any angle, even when Pepper Gun is held upside down. Trigger Activated LED Light allows for better aim and temporarily disorients intruder.
The Mace Pepper Gel Night Defender has a built-in bright LED Light (33 lux at 1 metre). The light activates when the cap is lifted. When you hold the unit in the ready position, with your thumb placed on the actuator the light illuminates the area. This model is great for indoors or outdoors at night, or areas with low-light. It contains 45 grams and sprays up to 10 to 20 short bursts with an effective range of up 18 feet.
The launch of these effective Mace weapons gives vulnerable individuals a viable and safe means of escape when confronted by violence.
For more information see the above URL.
Release ID: 88973025