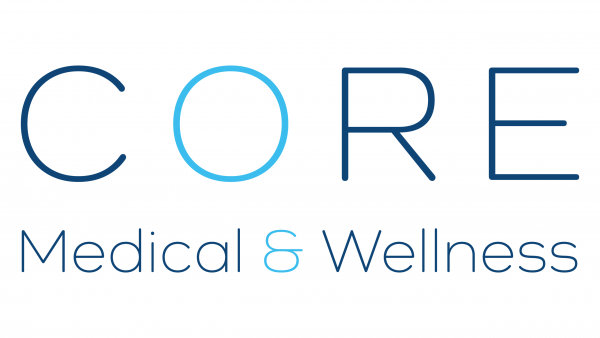 - July 11, 2020 /NewsNetwork/ —
Core Medical & Wellness has launched its updated quick and effective varicose vein treatment services for patients in Lyndhurst. The company offers this treatment alongside a wide range of services including interventional pain management and CBD products. The varicose vein treatment is perfect for customers that want a quick, easy and non-surgical way to treat varicose veins, with minimal to no downtime or scarring.
For more information please visit the website here: https://coremedicalwellness.com/services/vein-treatment-center
Patients will find that varicose veins are incredibly common, and 1 in 5 adults will suffer from superficial venous insufficiency, which is the disease that leads to varicose veins. Varicose veins are twisted veins that appear much closer to the surface of the skin than normal as a result of venous disease.
This is due to the veins malfunctioning and causing blood to pool in the veins which can lead to increased pressure, failure of the valves and weakened vein walls. Varicose veins will then tend to bulge and can be painful, meaning treatment is necessary.
Varicose veins cause issues for patients not only due to the visual appearance of bulging veins, but they can also come with a multitude of other symptoms. For instance, most patients will experience symptoms such as aching and cramping pain, tiredness, burning and tingling sensations, swelling and throbbing as well as having tender areas around the veins.
Core Medical & Wellness now offers non-surgical treatment for varicose veins, meaning it is quick, less invasive and causes less bruising than more traditional vein stripping methods. This treatment takes under an hour and uses targeted laser energy to target the varicose veins at the source, sealing the veins shut.
In addition to causing less pain and bruising compared to traditional surgery, the varicose vein treatment is also incredibly successful, with a success rate of 98%. This treatment provides immediate relief of symptoms meaning patients can return to normal activity immediately. In addition to this, no general anesthesia or hospitalization is required.
Those wishing to find out more can visit their website on the link provided above.
Release ID: 88968076