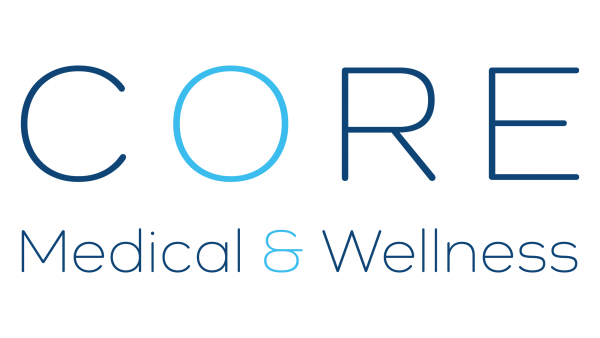 - August 26, 2020 /NewsNetwork/ —
Core Medical & Wellness has announced the availability of its interventional pain management service. The company comprises a team of medical professionals whose core values are passion, integrity, and empathy.
Details can be found at https://coremedicalwellness.com/services/interventional-pain-management
The newly announced pain management service aims to treat multiple pain-related issues in males and females. These include shoulder, neck, joint, and back pains, migraine and tension headaches, osteoarthritis, scoliosis, spinal stenosis, diabetic neuropathy, degenerative disc disease, among many others.
Core Medical & Wellness uses a number of treatments in its interventional pain management practice, according to the preference or pain location of each patient. Among them are occipital nerve block, facet medial branch block, lumbar transforaminal epidural, epidural steroid injection, fluoroscopic-guided hip injection, cervical epidural, facet nerve block and epidurals, trigger point injections, and spinal cord stimulation.
The facet medial branch block is a diagnostic procedure that medical practitioners use to locate the source of facet joint and back pain. This procedure, which takes less than ten minutes to be conducted, is used mainly to treat joints that may have become damaged due to age or trauma.
Epidural steroid injections are used for neck pain and herniated discs, while the cervical epidural steroid injection is applied to relieve neck, shoulders, and arm pains caused by pinched nerves in the cervical spine. The steroids in both treatment procedures are generally observed by inflamed nerves to decrease swelling and relieve pressure.
While the lumbar transformational epidural is used to treat lower back and radiating leg pain, the spinal cord stimulation, which is applied by delivering low-voltage electrical current continuously to the spinal cord, is used for chronic pain of the trunk and limbs (back, legs, and arms). Meanwhile, when knots or tension forms in one's muscles, trigger point injections are used to deflate the muscle and provide relief.
The team of medical practitioners of Core Medical & Wellness prides itself on providing quality patient care services. This is done through listening, inspiring hope, and caring for patients like family.
Interested parties can click on the link above for further information.
Release ID: 88974137