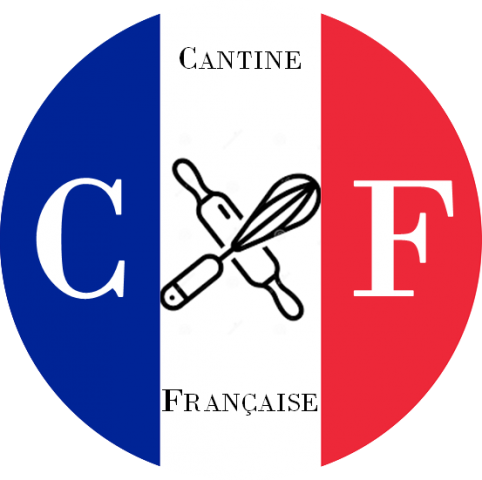 - November 18, 2020 /PressCable/ —
A company in Lakeville, Connecticut has launched an online store aimed at individuals looking for luxury French kitchen and home goods not generally available in the United States.
More information is available at https://cantinefrancaise.com
Cantine Française is offering Francophiles in the U.S. easy access to products by heritage French brands and independent artisans who are still practicing traditional crafting techniques. According to the company, its collection of products is not found elsewhere in the country.
Its main offerings consist of various kitchenware, such as copper, cutlery, knives, glasses, linens, pans, bakers, crockery, teapots, and wine accessories. The brands that it carries include Déglon, Artiga, Cristel, de Buyer, Revol, Le Pompon, Opinel, L'Atelier du Vin, Peugeot, La Rochère, Panier Des Sens, Pillivuyt, Appolia and Degrenne.
Cantine Prestige is the company's elite collection of unique and bespoke items. Here, customers can find Cristel's Casteline cookware collection for $1,400, L'Atelier du Vin's 18-piece Wine Curiousity Cabinet for $1,700, Peugeot's 42" handcrafted lacquer pepper mill for $1,250, and other rare finds.
It offers various handblown champagne, water and wine glasses under its Bocage line produced by La Rochère. This collection includes La Rochère's six-piece wine glass, water glass, and champagne flute glass sets, which are all priced at $160.
Other collections include Bois or wood, which is characterized by products with wooden elements . Déglon's puzzle knives with oak bases, de Buyer's country frying pan with a rustic wooden handle, and L'Atelier du Vin's wood lever corkscrew, among others, are all part of this collection.
Furthermore, Cantine Française has a collection called Quirky that features a variety of fancifully designed items. Found in this line are products like Degrenne's iconic felt-lined Salam teapot in mint, blush or white, Pillivuyt's Eiffel Tower espresso cups and cow creamer, and La Rochère's colored bee wine glasses, which displays the Napoleonic l'abeille or bee symbol.
Customers looking for inexpensive gift items can also choose from the company's gift line for products under $100 or the Stocking Stuffer collection which includes hand soaps, lotions and scented candles by renowned Provencal house Panier des Sens, among other items.
Fortune Business Insights expects the market for luxury kitchen goodss to grow between 2019 and 2026 on the back of dual-income families and the increasing number of luxury hotels and restaurants using premium items.
North America is estimated to be the dominant region for these products during the period, according to the market research firm.
Full details about the company's collection can be found at the URL above.
Release ID: 88985152