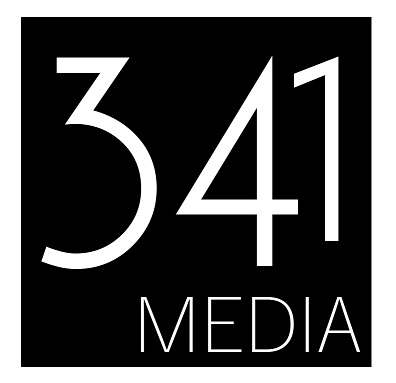 - May 12, 2017 /NewsNetwork/ —
341Media, a business marketing firm based in Lubbock, Texas, have launched a local search engine optimization service. Focusing on how to make Lubbock businesses successful, this innovative SEO concept looks at providing local business with a means to drive daily shoppers, using mobile devices, to their site and increase leads.
More information is available at http://341media.com/lubbock-seo.
Launched in May, this new local SEO service takes a company's needs into consideration, as well as their budget, and then customizes a strategy to suit these unique expectations. Offering basic on-page SEO through to comprehensive packages the Lubbock business SEO services 341Media offer are ideal for small and larger businesses, whether a product or service-based establishment.
Having been in the industry for years, 341Media know that SEO for mobile devices and computers varies considerably and search engine results display differently on these mediums, even when using the same search term. As a result, they cater to both, so that a business achieves diverse optimization and extends their customer reach.
By offering customers individual consultation and by focusing on location-centric keywords and adding opening hours, an address and map to a site, 341Media increase SEO conversion rates. Furthermore, 341Media suggest that Lubbock businesses strive to make their existing website mobile friendly, so anyone out shopping can easily find them and visit their store.
Classified as technology-savvy and progressive, 341Media keep their eye on any changes that may affect their market. Plus, they create SEO packages that drive local businesses, by getting to know these companies and their market well.
When asked about their new Lubbock SEO Biz service, a 341Media spokesperson said, "Getting to know your customer and the area they operate in is the key to successful SEO. Local businesses want more locals to visit them in-person, so this means finding out what locals search for when they use a search engine. If this means that we have to get out and about and talk to locals, then so be it. We want our customers to get excellent results that drive sales."
To find out more about 341Media and their Lubbock SEO Biz service, call 844 809 8882 or visit http://341media.com/lubbock-seo.
Release ID: 198989