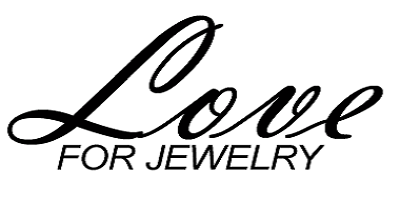 - March 10, 2016 /PressCable/ —
Customers looking for the latest Love For Jewelry Online Shop Service availability will soon be able to get involved with. Today Francis Chua, Owner at Love For Jewelry releases details of the new Love For Jewelry Online Shop Service's development.
The Love For Jewelry Online Shop is designed to appeal specifically to jewelry lovers and includes:
Free International Shipping – This was included because it will ensure the price the customers see is the price they will be paying. This is great news for the consumer as this will not confuse them when they perform a checkout of the item.
Multiple Payment Options – This was made available, so that customers can choose to pay via credit cards or PayPal. Customers who use the service should enjoy this feature because this will give them the flexibility when purchasing as they have the option to use the payment gateway they are comfortable with.
Secure Checkout – Love For Jewelry made sure to make this part of the Love For Jewelry online shop Service's development as customer information are being encrypted when purchasing. Customers of the Love For Jewelry online shop will likely appreciate this because this will give them greater peace of mind as they will know that their data are secured.
Francis Chua, when asked about the Love For Jewelry Online Shop said:
"Our Online Shop will be available 24×7. Customers will have the ability to purchase our jewelry from the comfort of their home."
This is the latest offering from Love For Jewelry and Francis Chua is particularly excited about this launch because It is really going to put the business on the map and will be able to reach customers from every corner of the world. He's excited about this as Love For Jewelry has been working on this for the past few months and finally all the pieces are in place and are able to launch it now.
Those interested in learning more about Love For Jewelry and their Online Shop can do so on the website at http://loveforjewelry.com.
Release ID: 106444