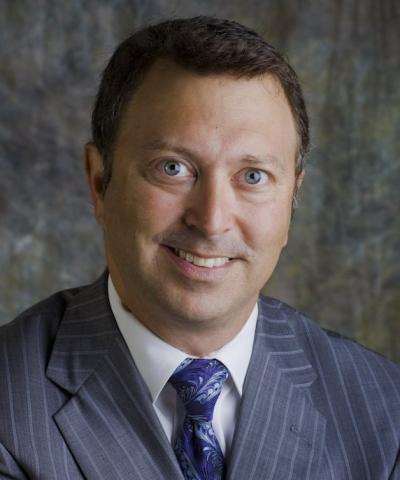 - May 6, 2021 /PressCable/ —
David Mallen, an experienced attorney at the Employee Law Group, expanded his legal services for workplace-related sexual harassment cases in Los Angeles, California and the surrounding areas.
For more information, please visit https://www.employeelawgroup.com/sexual-harassment
With the new announcement, David is providing reliable legal assistance to individuals of all genders who have been sexually harassed at their place of employment in the state of California.
Under California law, sexual harassment refers to both unwelcome sexual advances or other visual, verbal, or physical conduct of a sexual nature that creates an intimidating, hostile or offensive work environment. Individuals of any gender can be considered victims of sexual harassment, and abuse by a person of the same gender also falls under the classification.
David Mallen understands the sensitivity of such cases and takes special care to ensure that the emotional needs of clients are prioritized. He sits down with clients and properly evaluates their case before partnering with expert trial lawyers in the state to file a lawsuit against the co-worker or superior accused of sexual harassment. David ensures that clients are fully briefed about the legal technicalities of the case.
With multiple decades of experience in employee law, David believes in personalized service and communicates directly with clients instead of delegating the job to secretaries or paralegals. Interested parties can either call or text him on 310-606-0065 for a free consultation.
David started his labor and employment practice nearly 30 years ago. He has since won dozens of trials and recovered millions of dollars for clients. Apart from sexual harassment cases, David and his colleagues at the Employee Law Group also take on cases related to unpaid wages, wrongful termination and negotiation of severance.
A satisfied client said: "I called David about an issue at my workplace. He was immediately available, attentive and offered his counsel. Over a 20-minute conversation I felt that I was treated extremely well. He was knowledgeable and I would highly recommend giving him a call."
Additional information about David Mallen and the Employee Law Group can be accessed at https://www.employeelawgroup.com/sexual-harassment
Release ID: 89011279