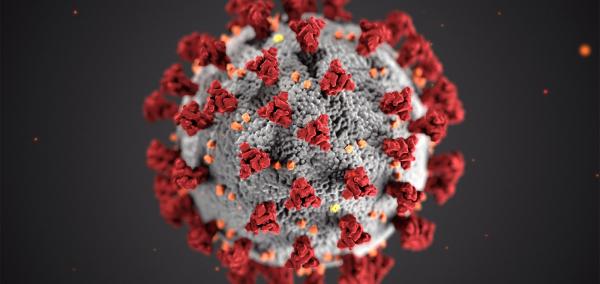 - October 17, 2020 /PressCable/ —
AMC Environmental, a cleaning and disinfecting company in Long Beach, California, announced the launch of an updated range of disinfection and decontamination services. The company serves both commercial and residential clients in Aliso Viejo, Beverly Hills, Culver City, Hollywood, Huntington Beach, Los Angeles and Orange counties and more.
More information can be found at http://www.amcenvironmental2020.com
The newly launched disinfection and decontamination services at AMC Environmental aim to provide a green and safe alternative to harsh chemicals, quats, hydrogen peroxide or bleach.
Amidst the global health crisis, it is more important than ever to carry out a disinfection and deep clean of one's home or workplace.
When it comes to disinfecting and sanitizing homes or offices, the team at AMC Environmental are fully trained and equipped to help. They offer organic and vegan decontamination and disinfection services that can help even the most cautious parents, employers or facility managers for homes and businesses.
Their decontamination process includes completely organic, safe, plant based, non toxic, non corrosive and biodegradable products that can fight smells and odor and combat mold, virus and bacteria. These products are EPA registered on the N list products.
The company's Absolute Disinfecting Service provides surface protection and retention life of a minimum of 30 days and normal active life of 60 days after application.
In addition, the team's expertise in disinfection includes proper training and equipment and is adaptable to all work and public environments. They specifically offer multiple methods to ensure an effective and comprehensive 360 degree clean.
AMC Environmental is an industry leader as a pioneer in using green products. The company has been over 35 years of experience providing high-quality absolute disinfecting services to all types of venues. These include homes, hospitals, schools, malls, senior housing, supermarkets, salons, hospitality, residential homes, day cares, preschools, and many more.
A spokesperson for the company said: "Stay ahead with AMC Environmental. We've made a major investment in new procedures and products over the last 12 years to be ready for the current flu season."
Interested parties can find more by visiting the above-mentioned website or accessing https://www.epa.gov/pesticide-registration/list-n-disinfectants-coronavirus-covid-19 and https://goorganicmd.org/living-safer-disinfectants-and-covid-19
Release ID: 88981256