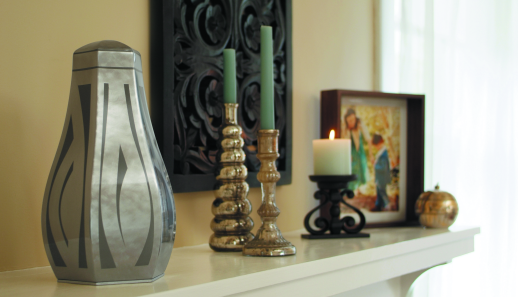 - February 10, 2020 /PressCable/ —
Due to the increasing demand for cremation services, the Vatican issued guidelines acknowledging the popularity of cremation. The guidelines state that the cremated remains of Catholics should be buried in cemeteries instead of keeping it at home or be scattered in places.
Most people who choose cremation want to keep the ashes of their loved ones in urns or special cremation boxes to be displayed in their homes. Others like the ashes to be scattered in the favorite place of their deceased loved ones. Some people even opted to put the ashes on special keepsakes, pieces of jewelry or other forms of mementos.
"The guidelines are there to help us guide Catholic clients on proper handling and burial of cremated remains according to their faith," said Mark Johnston of Beloved Cremation, one of the cremation provider serving Los Angeles locals.
"To my understanding, the guidelines recommend not to keep the ashes in their houses or scattering it in the air, land or even in the sea. It helps Catholics avoid any act of pantheism, naturalism or nihilism. Unfortunately, putting the ashes on jewelry or any other ash containing keepsakes are also not allowed, according to the guidelines." Mark added.
Roman Catholic church has always preferred burial with the principle "we come from the earth, we shall return to the earth".Though it did not close its door on cremation, the church reiterated that the departed body of a loved one is best to be buried in cemeteries. However, if cremation is chosen, ashes should be placed in sacred places, such as cemetery, or place that has been specifically dedicated to this purpose such as columbarium. Understand more about columbarium here.
Cremation is becoming the preferred burial option in many countries. In the United States, it is steadily growing in popularity with the national average increasing from 3.56% in 1960 to 53.1% in 2018. It is expected to rise to 59.4% in 2023.
In California, statistics of the funeral group showed that cremation has grown from 58.5 percent in 2010 to 63.4 percent of 2015. It is also expected to rise to 79.8percent by 2030. Currently, California ranks at the 14th highest cremation rate in the US.
This immense rise in popularity triggered the Vatican to have its set of guidelines to protect the faith of Catholics. You can read the Catholic cremation guidelines here.
Release ID: 88945526