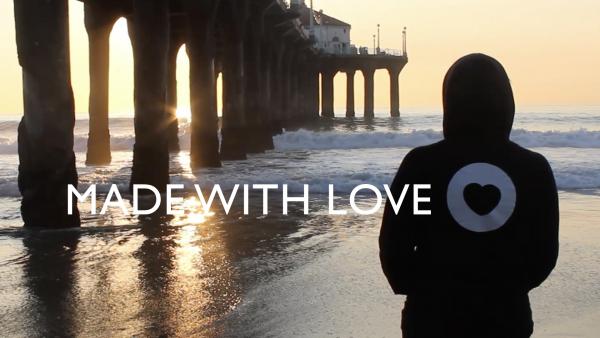 - September 23, 2021 /PressCable/ —
With the company's launch of Brand in a Box, small to medium-sized businesses can craft and actualize their ethic and persona to grow into a memorable, trusted brand. Elements of modern business such as logos, videos and online presence are optimized to increase visibility and customer connection.
More details can be found at: https://www.thelolaagency.com/brand-in-a-box
LO:LA's branding service showcases a business's value through creating communication guidelines, cohesive and consistent messaging, the flexibility to adapt to market and industry, a clear brand identity and more. The results of this are seen through enhanced customer and employee engagement and greater brand loyalty.
Many businesses make the mistake of overlooking branding to focus on strategies like advertising and performance marketing. This outlook is shown to be flawed when considering that emotionally engaged customers are worth twice as much as highly satisfied customers on a lifetime value basis. To ignore emotional ties is therefore to miss out on significant financial gains, with those connected to the brand exhibiting less cost sensitivity, closer attentiveness to communications, and greater frequencies of visiting.
LO:LA has earned the respect and appreciation of clients through their multi-faceted, flexible approach to branding, allowing businesses to remake themselves in a cost-effective manner using techniques frequently overlooked or underutilized. Clients can rely on a dedicated team of professionals with proven results, without the need to pay exorbitantly for their services.
Clients benefiting from Brand in a Box will be included and collaborated with throughout the process, and have a history of re-hiring LO:LA following highly satisfying campaigns.
LO:LA is a creative agency headquartered in Los Angeles. It was birthed with the intention of bringing the power of storytelling to businesses, whether they are established or just starting up. Its staff bring experience, insight and creative thought to the branding process, and are equipped with a sound knowledge of market trends to guide clients through it.
A satisfied client said: "Any company looking to launch or reimagine their brand will have an excellent partner in LO:LA. Throughout the project, the team was flexible and collaborative, demonstrating their dedication to success."
All interested parties can find further information at: https://www.thelolaagency.com/brand-in-a-box
Release ID: 89046680