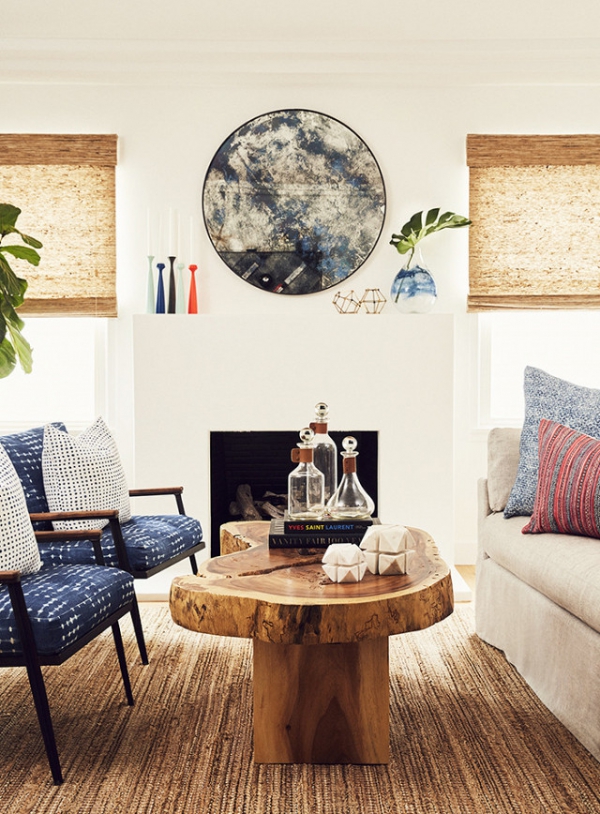 - November 7, 2016 /PressCable/ —
The prominent full service interior design firm Alexis Manfer, Inc., announced the release of a new report detailing and showcasing its comprehensive and unique renovation of a 1940s beach bungalow in Santa Monica, Los Angeles, California.
More information is available at http://alexismanfer.com.
The Alexis Manfer, Inc., is a prominent full service national design firm based in Newport Beach, California, founded by the renowned interior designer Alexis Manfer with over 12 years of experience drawing on a collaborative and client-centric approach to create unique, original and beautiful residential or office interiors which represent its clients' vision and personal style.
The acclaimed interior design company which has created residential and commercial spaces ranging from 1,500 sq. ft. to 20,000 sq. ft. across the country, including New York, Beverly Hills or Washington D.C., has now announced the release of a new report with a tour of Alexis Manfer's latest renovation project – a complete regutting of a 1940s beach bungalow in Santa Monica.
The report provides an exclusive look at the deep and unique renovation work carried out throughout the property to deliver a vibrant, fresh and cohesive design which could match the owners' unique style accompanied by detailed descriptions from the designer Alexis Manfer herself on the floors, doors, colors, accessories or furniture used to revamp the family room, living room and reading nook or transform the layout and feel of the kitchen and the bathrooms.
More information on the renovated 1940s Los Angeles beach house and the work carried out by Alexis Manfer to bring the client's vision to life along with details on her background, experience and client-centric collaborative approach can be consulted through the website link provided above or at http://mydomaine.com/beach-house-renovations.
The founder of Alexis Manfer, Inc. explains that "the best part about being a designer has to be helping a client's creative vision come to life. This particular project was a dream for that very reason – my clients knew exactly what they wanted. From the start, they expressed their desire to have a home in which they could entertain, one that struck the perfect balance between comfortable and practical."
Release ID: 143822