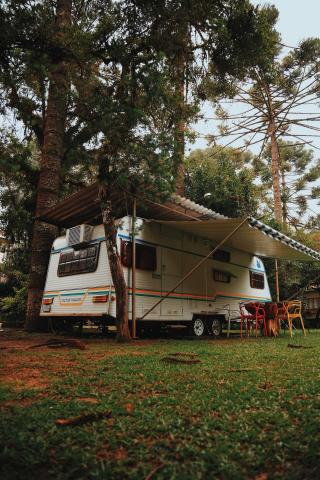 - June 18, 2020 /PressCable/ —
The BC Parks social media accounts were inundated with comments this month regarding the new rulings around social distancing in BC parks.
While campers and RVers have been waiting for parks to reopen, they were greeted with some unsettling news once they started to reserve campsites. Thanks to social distancing rules, once campsites reopened at the beginning of this month the site limits for double sites were reduced to one camping party (up to four adults and four children). The problem that many identified was that the cost wasn't reduced accordingly. Now the campsite can hold half the amount of people but for double the price.
BC Resident, Valerie Ross, booked a double site before COVID hit, but had to ask members of her party to drop out once the restrictions were implemented. "I feel like it's a cash grab, provincial parks are taking advantage of the situation by assessing the same fee," stated Ross.
The new occupancy restriction also presents a significant problem for larger families. If a family has more than four children, they'd essentially have to book four sites in order to accommodate them.
Despite the restrictions, once site bookings for BC Parks became available on June 1st, the site crashed due to being overloaded. Even with the added restriction of no non-BC residents allowed in the 2020 camping season, sites everywhere booked up quickly.
A BC resident capitalized on the rush by creating a website called Camp Alert. The BCIT instructor created the website in order to allow people to stay up to date on available camping spots due to cancellations.
The website is free to use but the creator has a link for people to buy him a cup of coffee if they're "in a chipper mood."
The openings are still good news for those looking to get into RVing this year (or looking to upgrade), as most dealerships are now open for business. Vernon based Mike Rosman RV has been very COVID-aware, sharing relevant content on their website since April in preparation for the camping season.
Release ID: 88964023