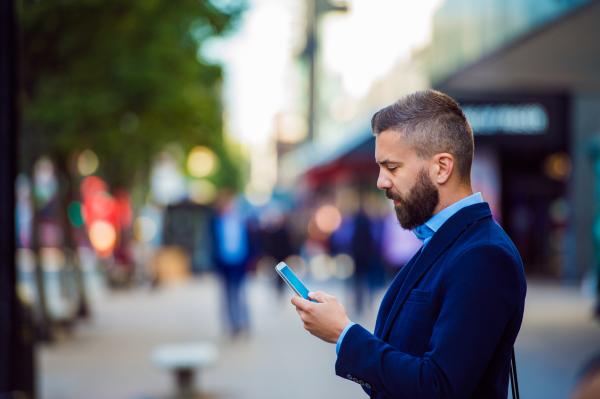 - February 16, 2021 /PressCable/ —
ADL Estate Planning Ltd. based in London, UK, announces the launch of its Estate and Inheritance Tax Planning services with tailored strategies for each client. They are especially focused on helping clients who have an inheritance tax situation and are looking to manage or mitigate it.
For more information visit their website at https://adlestateplanning.co.uk/iht-planning
The newly updated service of this firm has been designed to give their clients advice that is discerning and discrete, related to managing their wealth, assets, and inheritance tax in the long-term. The firm has extensive experience in handling trusts, family investment companies as well as with offshore planning.
ADL Estate Planning Ltd. firmly believes that clients should start planning estate related matters and inheritance tax as early as possible. Having a structured plan can help clients avoid financial problems or make them more manageable if the situation arises.
The estate planning services provided by ADL Estate Planning Ltd. can be broadly classified into two main categories. The first involves providing customized wealth preservation solutions to clients and their beneficiaries. The second is providing clients with personalized asset restructuring strategies.
The clientele of the firm is typically those with an estate value of over £2.5M or those who expect it to be over £2.5M at death. Other clients include those who have a property portfolio of five or more properties anywhere in Europe.
Inheritance tax planning at the early stages reduces a client's inheritance tax liability quite significantly. The ADL Estate Planning Ltd. expertise lies in structuring and diversifying client assets in such as manner that assets do not fall into the inheritance tax brackets to the same extent as otherwise. For more details, please visit https://adlestateplanning.co.uk/is-it-right-to-avoid-inheritance-tax-and-one-of-my-favourite-ways-to-mitigate-it
ADL Estate Planning Ltd. encourages potential clients who would like to understand their circumstances, to book a free 30-minute call with them as an initial discussion to see how the firm can support them. For a more detailed discussion, clients can schedule a paid call.
During this session, ADL Estate Planning Ltd. will discuss the client's situation and provide actionable advice. If the client should decide to go ahead with the company's implementation service, the consultancy fee will be offset against the remaining payment for further services.
For more information please visist the websites above or https://adlestateplanning.co.uk/iht-calculator
Release ID: 88997419