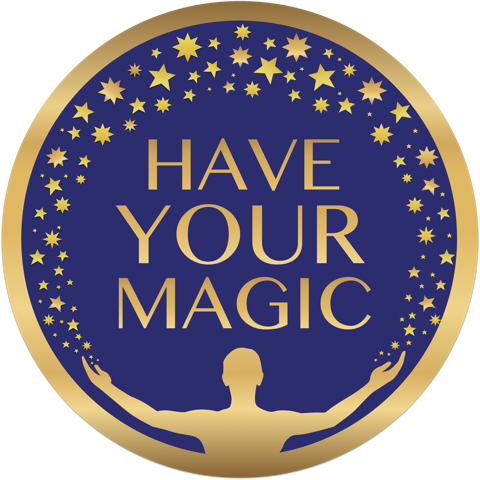 - January 16, 2020 /PressCable/ —
London Gong Bath specialist, Nicole Harvey, Founder of Have Your Magic, is delighted to announce a new mini series of monthly de-stressing Wellbeing Events in Camden at Columba London, 31 Oval Road, NW1 7EA. The first event will be from 7.15pm – 8.15pm on Friday 17 January. The next event will be at the same venue from 7.15pm – 8.15pm on Friday 7 February.
Both of these events are perfectly timed as restorative treats to ease anyone suffering from London stress gently into the weekend. They will feature a deeply relaxing combination of gentle Yin Yoga for tension release enhanced by sound healing.
Nicole Harvey explains, "The sessions will be ideal for anyone working within local businesses. The perfect wind down to tune out from mind chatter and London's hectic lifestyle and bliss out ready for the weekend."
She continued, "It's the combination of the therapies that seems to work for London's stressed workers: Holding easy yoga poses (suitable for all levels) for a few minutes in conjunction with relaxed breathing seems to stretch away the woes of the week as the beautiful and therapeutic soundscapes wash over and immerse them, vibrating their entire beings into blissful harmony."
These sessions will be led by Zelda Zemzare and Have Your Magic Founder, Nicole Harvey who met holding workshops at Gymbox.
Previous wellbeing events by Have Your Magic include: Soho House, Getahead Festival and BBC Radio London.
Mats blankets and eye masks available. For extra comfort bring a water bottle, scarf as neck pillow and optionally an extra yoga mat if that level of warmth and softness is preferred.
Interested individuals and local businesses in Camden can find full details of this event and other Have Your Magic events at https://www.haveyourmagic.com/events/
Nicole has her participants wellbeing firmly in mind. She warns that, due to the sound vibrations, this session is not recommended for women in their first trimester of pregnancy. The venue is upstairs and does not have a lift.
Release ID: 88942955