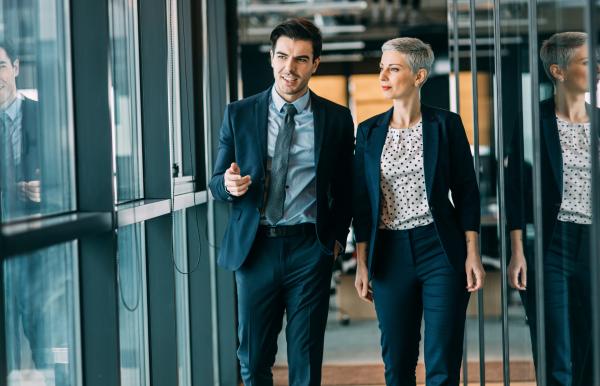 - March 19, 2021 /PressCable/ —
ADL Estate Planning has launched a new guide covering wealth management for international clients. They explain that it's important to have a high quality and transparent international wealth management process.
More information can be found at: https://adlestateplanning.co.uk/7-top-tips-for-expats-and-nationals-in-the-middle-east-and-asia
The newly launched guide covers seven key tips for expats and those living internationally in the Middle East and Asia. Readers will learn powerful strategies that can help to manage their wealth in more effective ways.
High net worth individuals living abroad will find actionable tips, which can be especially useful when living in an area with an underdeveloped financial services industry.
The first thing to ensure is that the financial adviser they deal with is qualified to a Level 4 UK standard. For those dealing with pensions, it's also important to make sure they have a Level 6 UK Pension Transfer qualification.
By ensuring they have the above-mentioned credentials, clients are able to be satisfied that their needs will be well looked after.
Other tips included in the guide are ensuring that companies have an excellent credit rating, and paying for a service on a fixed fee basis with no tie-ins.
ADL Estate Planning highlights that it's important to provide financial advisors with clear and accurate information. This enables them to carry out their work in the most effective way.
Additional information is provided at: https://adlestateplanning.co.uk/international-financial-advice-must-consider-second-passports-and-second-residency
Other tips cover asset management and the most effective strategies for a secure and stable future. By following the guide, readers are able to save hundreds of thousands of dollars in some cases.
Getting wealth management advice from a specialist is important, because it helps clients to keep their family secure. It also means that clients get detailed and professional advice when needed across all elements of their portfolio.
A recent client said: "ADL has been a delight to work with. They are extremely knowledgable about the subject, but also how this technically fits into the bigger picture and wider wealth planning."
Full details can be found at: https://doineedfinancialadvice.scoreapp.com
Release ID: 89001717