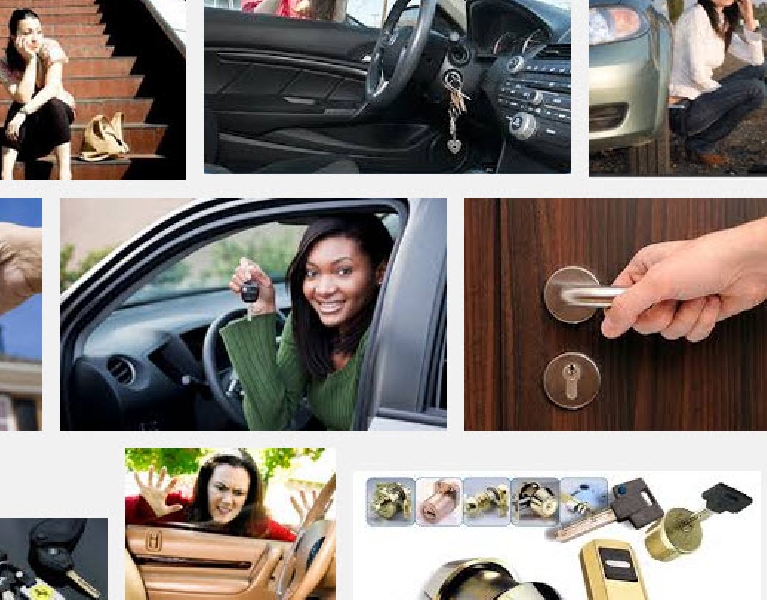 - June 1, 2015 /PressCable/ —
In a exciting change of pace, locksmith "Locked Out Locksmiths", will be celebrating the launch of a new mobile friendly website with a series of information based articles to help local business owners and home owners in West London.The business will celebrate the launch of the new website by publishing a series of articles which will provide advice on how to secure any home and business. It's reported the events will take place from 1st June and will continue over the following weeks.
In a space where most competitors simply do nothing when they launch and fail to cause much of a stir, Locked Out Locksmiths has opted to be a little more exciting with the inception of its new mobile locksmith website.
Brendan Connolly, Owner at Locked Out Locksmiths, says: "The aim was to be helpful and informative with the launch of our new mobile responsive London locksmith website and by promoting the new service with a press release it gets the word out to the maximum number of people in the West London area. It should be really worthwhile and the goal of the launch is to help people feel more secure at homes or in the office. It should go great unless the whole internet crashes down on launch day!"
Locked Out Locksmiths has always thrived on the idea of standing out from the crowd with exceptional service levels. It's all part of the process of helping the local community and will allow everyone in West London to access a professional locksmith service directly from their mobile phone, which is the method that most users now want to interact with their local businesses. This launch celebration is just one of the many ways Locked Out Locksmiths achieves that goal.
When asked about the new London locksmith service for mobile phones, Brendan Connolly said: "It's going to be a real hit because everyone now uses smart phones, smart watches and tablets to identify local service providers. It's what every customer expects"
Locked Out Locksmiths new mobile responsive website service is set to 'go live' 1st June. To find out more about the service and Locked Out Locksmiths itself, it's possible to visit http://www.lockedout-locksmiths.co.uk/
Release ID: 83198