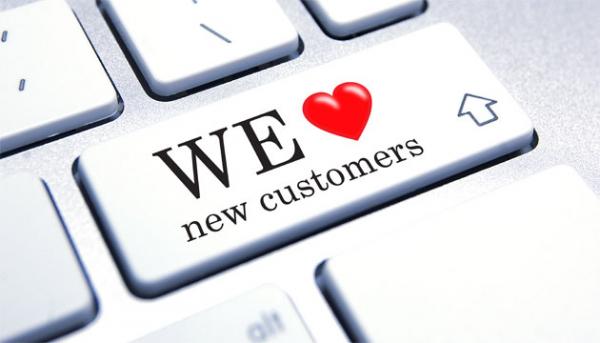 - August 29, 2018 /PressCable/ —
Local business owners have had to rethink their marketing strategy in the past decade, and one local marketing expert has some insight into why it's become so important.
"Things have changed," says a spokesman from FindUsLocal.com, an online local business directory that uses GEO location technology to automatically create a customized home page for every person who visits the site. "In the past, local business owners only had to concentrate on local marketing techniques to bring in new business. But in today's internet driven culture, they now to have an online presence for new shoppers to even find their stores and restaurants."
He suggests creating free local business listings because, he says, according to studies, that's where today's shoppers go to find local businesses, even if those businesses are only a block away.
"What's more," he says, "Other studies show that once a shoppers find a business on a local business directory, they are much more likely to turn into a paying customer."
The problem for many small business owners has been finding reliable and credible local business owners. And our expert explains why. "Not all local business directories are created the same," he says. 'Some are just databases with a lot of outdated information. That's not going to do a local business owner much good in terms of new customers."
He suggests using local business directories that offer free local business listings and provide other interesting things for consumers like local news, updates about upcoming events, and the ability to leave reviews for local businesses.
About FindUsLocal: FindUsLocal uses geolocation technology in visitor's browsers to construct a home page focused on their city, town or community. Right there on the front page, they'll find local weather, sports results for their favorite teams, and announcements of the top musical acts and events coming to their city. Smart business owners list their businesses on the site to be seen by those who are specifically looking for businesses in their local area.
Release ID: 399694