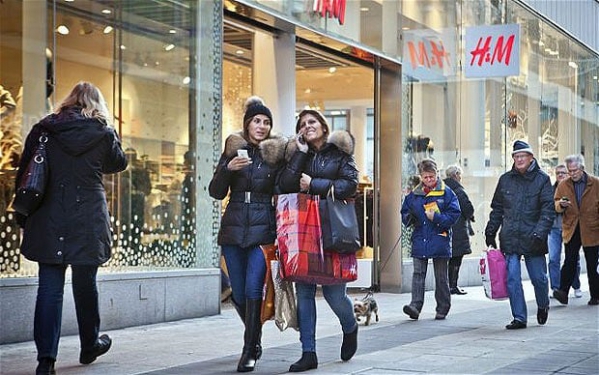 - November 15, 2017 /PressCable/ —
Local business owners across the nation are anticipating the upcoming holidays because many of them rely on those sales to bankroll their business for the entire year. But according to one expert, it's just not enough to run ads in local newspapers anymore.
"Times have changed, and those local business owners who still rely on the old school methods of holiday marketing are in for a huge wakeup call this year," says a spokesman from FindUsLocal.com, an online local business directory that uses GEO location technology to automatically match a visitor's home page with their own local area. "Instead, local business owners should do all they can to ensure that their business can be found online."
And he's right. Studies show that more than two-thirds of today's consumers plan to use the internet to find US local businesses this year when holiday shopping.
"The thing is," he says, "It's not that difficult to create an online presence that will get the attention of this year's holiday shoppers. In fact, all business owners need to do is set up a local business listing on a quality local business directory because that's where the holiday's shoppers will look for local retail stores this year."
Incredibly, this service is free and once a business is listed on a local business directory, it can largely rely on the local directory to do the bulk of the marketing. And that will make for a very merry Christmas for local shop owners everywhere.
About FindUsLocal: FindUsLocal uses geolocation technology in visitor's browsers to construct a home page focused on their city, town or community. Right there on the front page, they'll find local weather, sports results for their favorite teams, and announcements of the top musical acts and events coming to their city. Smart business owners list their businesses on the site to be seen by those who are specifically looking for businesses in their local area.
Release ID: 264634