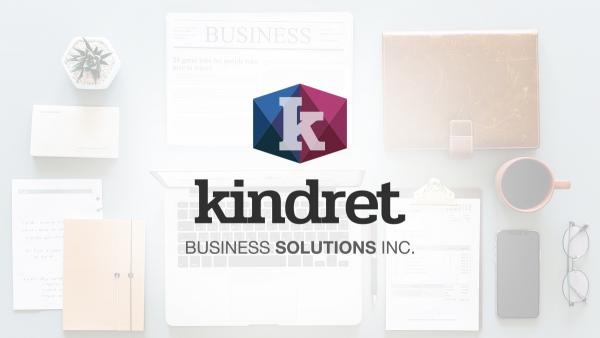 - November 28, 2018 /PressCable/ —
Managing expenses is often a time-consuming hassle for many businesses, but Kindret Businesses Solutions, a local Kelowna bookkeeper, has begun pioneering an easy way to organize them. Kindret has been an early adopter of a new software called Receipt Bank, a simple app that allows businesses to keep track of company purchases and approve or deny expense reimbursement instantly to employees. Many businesses are excited to hear about this technology as it means they can streamline the bookkeeping process and avoid dealing with large numbers of receipts. Through the Receipt Bank app, Kindret Business Solutions can even help clients on the go — when clients download the app through their company administrator's invitation, they can take photos of their receipts and send them for processing without even needing to file them away at the office. Kindret then manages the incoming receipts and decides whether or not the product or service paid for can be reimbursed.
Kindret Business Solutions is a popular, long-standing bookkeeping and virtual accounting company in Kelowna, and the company looks forward to providing a more convenient way to manage expenses for clients. A spokesperson for Kindret said, "The company is thrilled Kindret can take a common inconvenience away from businesses and help people effortlessly manage their expenses." Owner Cindy Kindret has noted her excitement that Receipt Bank can help others — whether a small to medium business, or another Kelowna bookkeeper — bring their bookkeeping into the digital age. The company also recently posted a blog to their website with more info about the Receipt Bank software to help others get informed.
As a local Kelowna bookkeeper, Kindret Business Solutions offers bookkeeping, business consulting, financial planning, and a virtual financial office service for other companies. Expense management can take valuable time away from businesses, but with this new service companies can get back to putting time into their organization.
To learn more about what Kindret Business Solutions does for businesses, visit http://www.kindret.com/ or stop by in person at Kindret Business Solutions Inc. 2113 Shamrock Drive, West Kelowna, BC, V4T 1T9.
Release ID: 451110