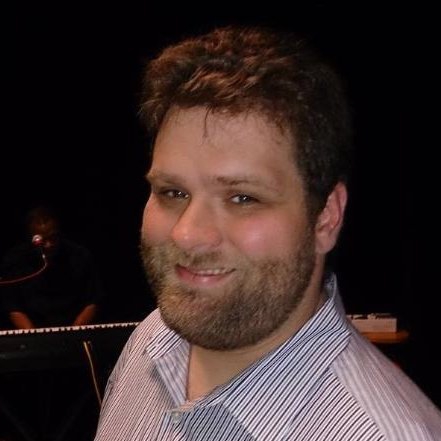 - April 20, 2016 /PressCable/ —
Mike Clay, the owner of Clay Digital Consulting, returns to Scottsdale, AZ for the annual International Network Empire Live Certification Event on April 18-23, 2016 where he will be teaching digital marketing agencies how to research, build and implement evergreen digital marketing strategies.
Mike Clay is a certified advisor and coach with Network Empire and the digital agency management coach in charge of Network Empire's Sell Blueprints First training program. He has over 10 years of experience in digital marketing and business consulting working in and with a variety of businesses. In 2013, he founded Clay Digital Consulting to build a team of experts to provide cutting edge, innovative marketing services and consulting to business owners.
When asked about his passion for teaching, Mike Clay said: "We are constantly pushing the limits to the cutting edge to be the innovators in our industry; teaching with Network Empire enables us to be part of a global think tank that shares our vision."
Mike and his team believe that digital marketing is more than just SEO; it is about building advanced marketing strategies to guide business owners through the maze of the digital world by making a clear path to sustainable ROI. By sharing their knowledge with others, they are helping build a network of certified marketing consultants who business owners can trust and rely on.
About Network Empire: Network Empire is an international digital marketing software development and training company focused on providing business owners with the tools and training they need to enhance their online presence and effectively broadcast their message to their market. For more information, visit Network Empire at networkempire.com.
About Clay Digital Consulting: Clay Digital Consulting is an Atlanta-based firm of marketing consultants trained in digital marketing and branding. With skills ranging from graphics design to neuromarketing, they provide advanced marketing strategies and consulting for businesses in the United States. For more information, visit Clay Digital Consulting at http://clay.digital/.
For more information, please contact Mike Clay by email or by phone at (770) 628-0330 ext. 1.
Release ID: 111462