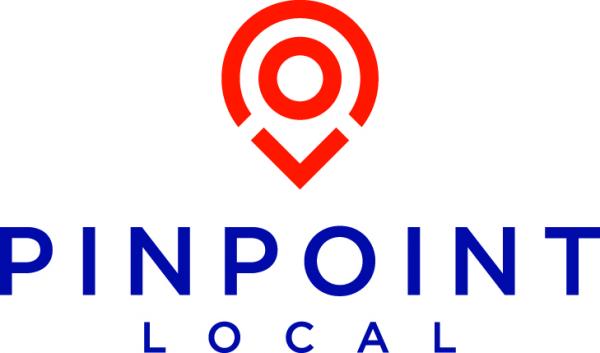 - August 13, 2019 /PressCable/ —
In a slightly different approach, PinPoint Local Windsor is launching as a local Franchise by providing a FREE snapshot report ($179 Value), that looks at a local business's online presence from 6 different parameters; In addition, it is offering a one hour consultation to go over the findings in the report. This launch is expected to commence on August 19, 2019.
PinPoint Local Windsor is a Local Digital Marketing agency serving Windsor Ontario and surrounding area businesses. In addition to its standard offering of Website Design, Hosting and SEO, PPLW is adding three new services, PinPoint Solo, Reputation Management and Social Media Set-up & Management.
In similar launches, most businesses tend to limit their promotions to distributing fliers or door hangers, which does not add much value to the prospective client. PinPoint Local Windsor has decided to do a little more. In launching its Brand to the Windsor community and surrounding area, they are providing the Snapshot Report plus the one-hour consultation which translates into 100's of dollars in real value.
Khalil Arabi, Owner and General Manager at PinPoint Local Windsor, says: "In launching our PinPoint Local Brand to the Windsor community, we wanted to lead with value. And that's why we are offering the Snapshot Report and consultation time. This is our way of introducing our brand, and at the same time helping local businesses get a look at their web presence and how it compares with their competitors. Our main focus is finding clients who will eventually become our partners.
Since we consider our clients as partners, we thought leading with value will help us earn their trust and allow us the opportunity to develop the partnership we seek. It is a win-win situation, we only grow if we can help our clients grow."
The PinPoint Local Franchise has an impeccable reputation nationwide and always made a point of standing out when compared to other Local Digital Marketing services. PinPoint Local Windsor will be no exception as it leverages the franchisor's reputation and track record. This launch celebration is just one of the many ways it will emulate corporate standards.
This launch is a great opportunity for Windsor businesses to check PinPoint Local out. The PinPoint Local brand may be new to Windsor, but it has a long history of helping local businesses nationwide gain more customers. PinPoint Local is laser focused on LOCAL as the name does suggest. As a local business itself, PinPoint Local is totally familiar with local business owners' pain and aspirations.
Khalil Arabi also said: "While PinPoint Local Windsor may not be the only business with this kind of offering, local businesses are choosing PinPoint Local Windsor because of its consistency in producing results that exceed expectations. We have extensive experience and a proven track record in the key areas of digital marketing: search engine optimization, pay-per-click, citations, web design, content marketing, and more. We pride ourselves on improving search engine rankings so our clients get noticed faster on Google. With sound and proven PPC strategies, our clients are able to advertise smarter by targeting customers that are ready to buy.."
When asked about the new PinPoint Local Franchise launch, Khalil Arabi said: "We think it's going to be a hit because our new offering – PinPoint Solo, Reputation Management and Social Media, are services that are essential to local businesses online presence. We'll help small businesses develop their strategies and then implement them for best results."
Further information about PinPoint Local Windsor can be found at https://windsorseoexperts.com
Release ID: 88907308