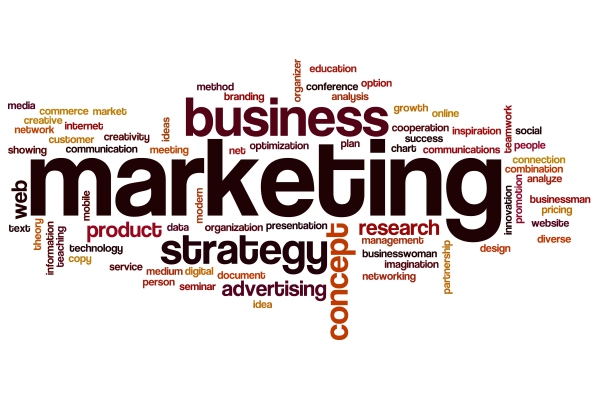 - June 21, 2016 /PressCable/ —
JFT Web Marketing is now joint marketing with Cynthia Goranson of Echo Effects Marketing. To highlight three great marketing ideas to help locally owned business stand out above their competition. These three marketing tools includes: retargeting, message box and interactive videos.
The topics can be seen at:
Retargeting https://youtu.be/PYC8eFfBg-8
Retargeting is a form of advertising that can help keep a brand stay in front of bounced traffic after they leave a website. Only 2% of web traffic converts on the first visit. Retargeting helps companies reach the 98% of site visitors that don't convert right away.
Message Drop https://youtu.be/hvkp-GGRQTc
Message drop is the process of calling clients or potential clients without the phone ringing and the message going directly to their voice mail.
Interactive Video https://youtu.be/m_EsqKF33LM
It has been said that 2016 will be the year for video. The complicated part of video marketing is to get it as customized as possible. Echo Effects Marketing now offers an interactive video.
As part of a long-term strategy, the two companies hope to help locally owned businesses get more exposure through creative marketing options. When asked about the new joint venture, Lois Wyant from JFT Web Marketing said, "This is a great way to give more variety to the locally owned businesses. It gives the appearance that they have access to big marketing options like the corporate owned businesses."
Cynthia Goranson of Echo Effects Marketing is also excited about the venture, saying "We feel that these three marketing tools can make a big difference for any locally owned business. When put together with the cornerstone of JFT Web Marketing; directory listings, review management and video, locally owned businesses are going to soar."
Current and future customers are invited to learn more about the joint venture and how they will benefit by visiting the website at JFTWebMarketing@mMyGoTo-USA.com or contacting Lois Wyant at (317)931-9665.
Release ID: 117886