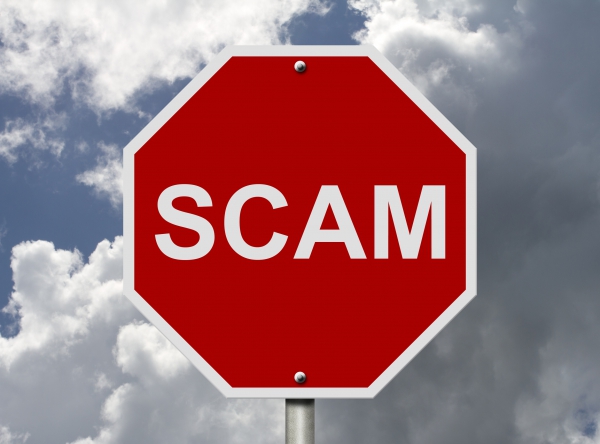 - September 13, 2017 /PressCable/ —
Back to back hurricanes have left their mark on much of the Southern United States. As property owners dig through the rubble and prepare to rebuild, many will be counting on local removal and building contractors for help. Unfortunately, hurricanes and other natural disasters bring out the storm chasers, unscrupulous workers that travel to storm-ravaged areas, pressure property owners to put down big deposits and disappear without completing – or sometimes even starting – the work. In light of the increased searches for contractors and trash removal services on their website, Find Us Local, a premiere local business directory headquartered in California, has compiled these tips to help property and homeowners avoid being scammed.
"There are very clear warning signs that consumers can look for," said a spokesperson for the company. "Before a homeowner even starts looking for a contractor to handle their work, though, they should do some basic research."
First, say those with experience in dealing with disaster-related repairs, property owners should find out what their insurance will cover, and how much of a deductible they'll have to pay out of pocket. Consumers should also do some basic cost research to find ballpark figures for the kind of work they need done. Those two steps will help set expectations for estimates from local contractors.
Once they're ready to find a contractor to handle their cleanup and repairs, consumers will benefit from searching business listings on a local business directory like Find Us Local. There, they can find builders, plumbers, electricians, home security experts and more, all of whom have a history and reputation in the community.
"People dealing with the aftermath of devastating weather events like Hurricane Harvey and Hurricane Irma will be dealing with particular challenges as they try to rebuild," the Find Us Local representative said. "Among other things, many local contractors may have lost equipment to the storm, or have less capacity to respond than they would under normal circumstances. That can make local business directory searches more difficult. Find Us Local can also help property owners research contractors who come from further afield. It's as simple as searching for the contractor or crew in their own city."
The company warns customers to be wary of workers who come knocking at their door offering to do work. Other warning signs to watch for include contractors who offer to waive the insurance deductible, and those who ask for large down payments up front, or frequent infusions of cash during the work.
Finally, the spokesperson said, consumers should always get a signed contract that includes all the details of the work to be done and the conditions under which it will be completed. If a contractor balks at providing a detailed written estimate and contract, find another contractor.
About FindUsLocal: FindUsLocal uses geolocation technology in visitor's browsers to construct a home page focused on their city, town or community. Right there on the front page, they'll find local weather, sports results for their favorite teams, and announcements of the top musical acts and events coming to their city. Smart business owners list their businesses on the site to be seen by those who are specifically looking for businesses in their local area.
Release ID: 238817