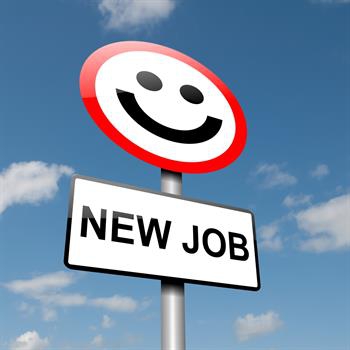 - August 17, 2016 /PressCable/ —
Searching for a job in this economy can be tough, and many job seekers have found little success in the large online employment sites. That's because there are only a few of them, and most employers that post jobs on them are inundated with applicants from all over the country. In other words, it's a "buyer's market" when it comes to job postings, and many applicants wish there was a better way to search for work.
"The biggest secret related to job searches is that if you're looking for a local job, your best chances of finding one is to look on the sites that specialize in local jobs," says a spokesman from FindUsLocal, a local business directory that offers local job postings, along with all the news and events for local areas. "When someone logs onto our site, GEO technology pinpoints their location and shows local results, including all the job postings in their local area."
And he's right. Most experts agree that applicants have a much better chance at securing a job if they're a big fish in a little pond, as opposed to a little fish is a pond packed with countless other applicants.
"Think of it like a throwback to the way things used to be," the spokesman said. "In the past, applicants who wanted to work locally would search the classifieds for job openings. But since few people take that approach to job searching any more, a local business directory is the obvious alternative. For instance, if you were searching for a job in California, you would simply log onto a local business directory and see all the available jobs in the area."
Job seekers have a hard enough time finding jobs these days, and it only makes sense to use all the available tools at their disposal to find the right local job. And it seems that local business directories are providing access to those jobs in a way that the larger employment sites just can't compete with. "And remember," says the spokesman, "employers who are looking for local employees should be sure to post their jobs on our site so they don't have to wade through hundreds of applicants that don't even live in the area."
About FindUsLocal: FindUsLocal uses geolocation technology in visitor's browsers to construct a home page focused on their city, town or community. Right there on the front page, they'll find local weather, sports results for their favorite teams, and announcements of the top musical acts and events coming to their city. Smart business owners list their businesses on the site to be seen by those who are specifically looking for businesses in their local area.
Release ID: 128184