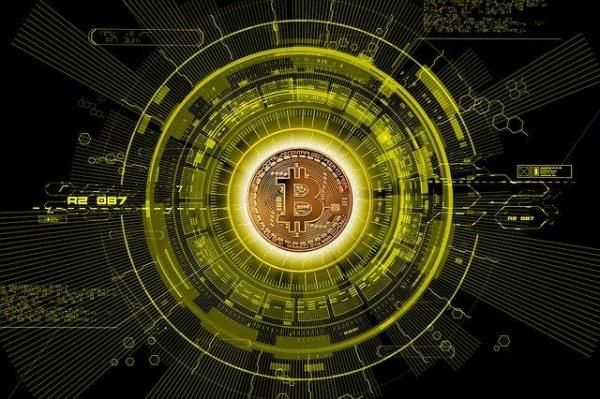 - February 19, 2022 /PressCable/ —
LivepeerToad has launched a brand new website, livepeertoad.com. The website is mainly about the Livepeer Token but also about decentralized video streaming in general. The website also talks about other interesting crypto news.
LivepeerToad was founded in February of 2022 and the goal is to provide information on the Livepeer token, as well as other topics related to blockchain technology, cryptocurrency, and decentralized video streaming. LivepeerToad is committed to provide unbiased and accurate information that will help readers understand these new technologies better.
The site aims at being an educational resource for anyone who wants to learn more about decentralized video streaming platforms like Livepeer, Theta and others. The aim is not only to cover those projects but any discussion around it including general blockchain news and other decentralized apps that have a video streaming angle.
More information on the website can be found here: https://livepeertoad.com/
The website was launched with the aim in mind to be a source of information for people searching information about decentralized video streaming for the most part. There's also particular excitement about this launch because there are basically not many other websites focused on the Livepeer LPT token.
LivepeerToad sets its main focus on crypto enthusiasts. Readers will likely find a particular interest in decentralized video streaming information.
The site covers other topics about blockchain technology, cryptocurrency news and has for instance information about different decentralized apps that may be of interest.
When asked about why the website was launched, Charlie said: "I'm really excited to launch this website! There's a lot of interest in video streaming and decentralized video streaming platforms and Livepeer is one of them. People tend to be more interested when they can lean back and watch content but also get rewarded for that".
"The goal with the website is mainly educational," Charlie continued," We want to share information on the topics that we find interesting and we think people will enjoy learning about these new technologies. LivepeerToad covers many different topics related to blockchain technology and cryptocurrency news in general"
Charlie has hopes that the website will grow in the near future. However, he is also realistic about the fact that crypto is advancing so fast it's hard to keep up with all the new developments.
"It's exciting to have launched this website but I think there are still many things left to do," says Charlie is closing remarks.
Those interested in learning more about the website can visit: https://livepeertoad.com/
Feel free to follow LivepeerToad on social media
Twitter: https://twitter.com/LivepeerToad
Facebook: https://www.facebook.com/livepeertoad
Reddit: https://www.reddit.com/user/LivepeerToad
Release ID: 89064840