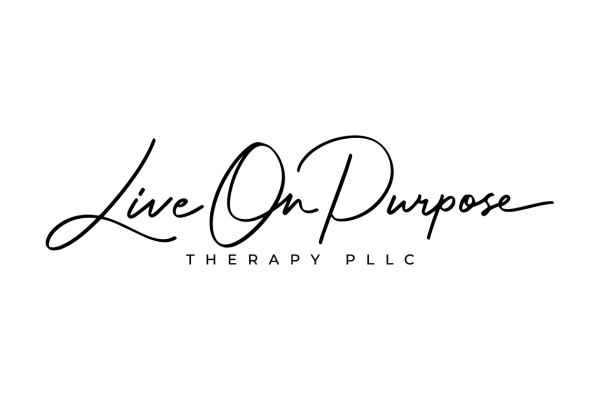 - February 1, 2022 /PressCable/ —
Live On Purpose Therapy PLLC is celebrating its recent launch to serve in the local Greater Houston area, starting in 2022. Based in the Heights, Tiffany Saunders (Licensed Professional Counselor), will give health services that focus on needs not limited to: marriage/premarital counseling, grief and loss, anxiety or depression, and stress related to post-COVID.
Tiffany understands the stressors that most families are experiencing after dealing with COVID the past two years:
"After being confined to our homes, the pandemic has made many of us learn to interact with our spouses and children in different ways. We were typically used to sending them off to work or school for seven or eight hours, and then seeing them for a short time in the evenings," says Tiffany. "But since the beginning of 2020, we were all crammed together. That required us to address conflict and other issues that may have been going unnoticed. I try to focus on bringing awareness and coming up with creative tools to equip my clients for effective communication and conflict/resolve."
Tiffany's true passion is helping to cultivate successful marriages. "Long lasting marriages requires thoughtful intent to communicate and displaying empathy toward one another," she says. "As individuals, we often focus on our partners perceived faults and neglecting our own. I primarily like to use two approaches, Brief Solution Focus (SBFT) and Acceptance and Commitment Therapy (ACT) when working with couples to help them recognize their internal resources and identifying personal strengths to build on what is already working for them."
Currently, all patients are only being accepted online only (https://liveonpurposetherapy.com/). Her online presence can be found on Facebook
and YouTube where she likes to post short segments related to fostering healthy marital relationships and conflict resolve.
Tiffany Saunders completed her degree coursework at Lamar University and is licensed to practice in the State of Texas (#82972). She resides in Houston with her husband of 20 years, and two sons.
Release ID: 89062139