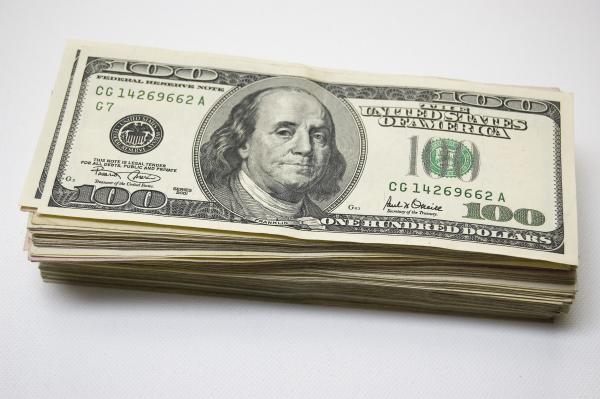 - January 24, 2019 /PressCable/ —
Nationwide tax return agency Value Plus Tax Service announced the launch of its mobile application services in Little Rock Arkansas and other areas supporting tax refund advances. The firm offers customers the option to submit their tax documents through a convenient mobile app and access refund anticipation programs
More information about Value Plus Tax Service is available at http://www.speedytaxcash.com
The firm makes reliable refund advance programs available to customers within 72 hours of submitting their application. The nationwide refund anticipation and digital tax filing service provider has processes applications through a convenient mobile filing app for Apple and Android devices.
Users sign up for app-based services, enter relevant information, and securely transmit photographs of their tax documents such as their W-2 and driver's license to their tax preparers. The app also allows users to sign off on tax returns, and communicate with tax preparers. Each user is assigned a unique tax number that can be used to track the status of a filing. The company's team of tax specialists also provide telephonic walk throughs of the document capture and upload process.
Value Plus Tax Service does not accept advances or up-front payments for refund anticipation and digital tax preparation or filing services. All service fees are covered after a customer has received their return. The firm focuses on the speedy processing of all applications, especially for participants of tax refund advance programs.
According to a spokesperson for Value Plus Tax Service, "We are happy to help customers expedite their tax return and make the most of tax refund anticipation programs. The goal of our mobile app-based services is to help taxpayers avoid cumbersome paperwork and facilitate the speedy filing and consequently, the processing of their refund."
Headquartered in Bryant, AR, Value Plus Tax Service is a tax return agency specializing in providing customers with tax preparation, filing, and refund advances. More information is available at the URL above.
Release ID: 473235