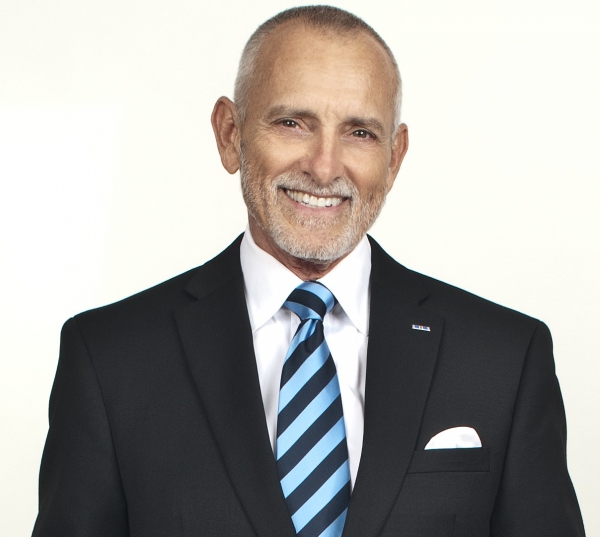 - November 14, 2016 /PressCable/ —
LOS ANGELS, CALIFORNIA November 14, 2016. Manhattan Beach resident and Cancer Journeys Foundation President Robert Hess is attending the American Institute for Cancer Research's 25th Annual Research Conference in Bethesda, Maryland from November 14th to November 16h. The focus of this year's conference is "Food, Nutrition, Physical Activity, and Cancer."
"I'm delighted to be invited to this year's conference and I'm eager to learn about the new research around nutrition and exercise because these are things that cancer survivors can control," said Hess. The American Cancer Society estimates that as much as one third of all cancers are related to nutrition and poor exercise.
The AICR's research conference is bringing together experts to present the latest research in how nutrition, physical activity, and obesity affect cancer risk and survivorship. The AICR's research focuses on how food, nutrition, physical activity, and weight management affect the prevention, treatment and survival of cancer. The AICR was the first cancer charity to fund research into diet and cancer and translate the results into practical information for the public.
"A cancer diagnosis is just the beginning of a lifelong journey. The first stage of the journey is diagnosis and treatment. At the end of their medical treatment, cancer survivors are pretty much on their own. Survivors need the tools to develop survivorship plans they can follow going forward. Nutrition and exercise are key elements in quality of life and that's why this conference is so important," according to Hess.
The Cancer Journeys Foundation is creating a comprehensive digital information center for cancer survivors, their families, and caregivers. The Foundation is developing a nationwide network of walking programs to support America's 12+ million cancer survivors in their journeys.
For more information, contact Robert Hess, president, at the contact information below.
Robert Hess
President and Founder
Cancer Journeys Foundation
Accidental Prostate Cancer Survivor, Class of 2003
www.CancerJourneysFoundation.org
310.430.5899
Robert.Hess@CancerJourneysFoundation.org
1601 N Sepulveda Blvd, Suite 576
Manhattan Beach, CA 90266
###
Release ID: 145951