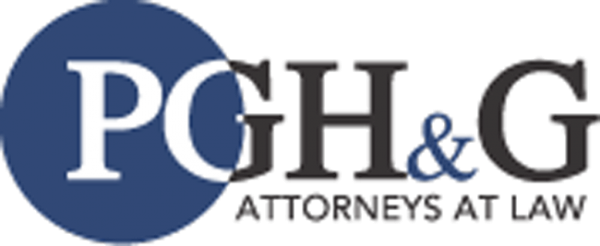 - January 20, 2017 /PressCable/ —
Lincoln, Nebraska based attorneys, Perry Law Firm, are personal injury and employment law specialists and have just announced that they have won a large case against BNSF Railway Company. The case contested the dismissal of the plaintiff, a BNSF employee, allegedly due to a rule violation and insubordination.
Discover more about Perry Law Firm Here: http://www.perrylawfirm.com/
The case involved the plaintiff, Daniel Monohon, who raised his concern about the safety of wearing a seatbelt while hy-railing. Hy-railing refers to a vehicle that can operate both on rail tracks and a conventional road. The plaintiff's reasoning was that he would be unable to bail from the vehicle if he were to unexpectedly come across a train on the same track. The plaintiff respectfully raised his safety concern with a high-level BNSF manager, which BNSF described as insubordination. In the end, the plaintiff was fired from his job for supposedly failing to follow the rules and for being insubordinate.
The plaintiff's report of a safety concern was activity that fell under the whistleblower provisions of the Federal Railroad Safety Act (FRSA), which ensures that employees can report their safety concerns without fear of possible retaliation or discrimination from employers. With the assistance of Perry Law Firm, the plaintiff pursued his legal rights concerning the reporting of this safety hazard, as others hy-railing for BNSF had been injured due to the very concern raised by the plaintiff.
The jury found that BNSF retaliated against the plaintiff for his report. The jury held that BNSF was unable to meet the rigorous burden of showing, by clear and convincing evidence, that it would have taken the same unfavorable personnel action against the plaintiff in the absence of his protected activity. The plaintiff was awarded back pay, compensatory damages, front pay and attorneys fees. In all, the final judgment the plaintiff received was more than $1,000,000.
The trial team consisted of Corey Stull and Jeanette Stull, who have a great deal of experience in the courtroom in both state and federal courts. When asked about the outcome, Corey Stull said, "We are happy with the jury's verdict. Significantly, the jury clearly understood that the law protects railroad employees from retribution when raising good faith safety concerns like those raised by Mr. Monohon and it responded with a substantial verdict."
Perry Law Firm has attorneys that are divided into differing areas of expertise, including personal injury and employment law. Perry Law Firm was founded in 1920 by E. B. Perry who was a former district court judge. From the beginning, the firm has provided legal services to individuals and businesses across Nebraska.
Perry Law Firm has a staff of award-winning lawyers and their team is always prepared to meet their clients' needs. They also believe that the size of their firm allows them to have a more personal relationship with their clients and to work together as a team.
Release ID: 163276