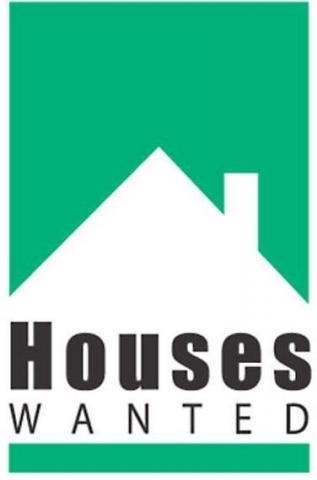 - February 5, 2022 /PressCable/ —
Long Island's premier home buyers, LIHousesWanted.com, shared its goal to help Long Island homeowners alleviate their stresses when selling their homes or properties. They do this by making them a cash offer within 24 hours with no fees and commissions.
"We are looking to purchase five homes in Suffolk and Nassau Counties within the next 60 days," LIHousesWanted.com's CEO Peter Lopipero enthusiastically revealed.
Lopipero said that his company is specifically helping Long Island homeowners who are going through a divorce, foreclosure, short sales, bad tenants, properties with too many repairs, probate, inheritance, tax liens, and the like.
"We're a family-owned business and focus on helping homeowners like you find solutions for your problem whether you're going through a foreclosure, can't sell your property, or just need to sell their house for all kinds of reasons," Lopipero wrote on his website.
When asked what makes his company different from others, Lopipero said they create win-win solutions by offering fair prices and being transparent in the whole buying process.
"If you are serious about wanting to sell your Long Island house now, we're ready to give you a fair all-cash offer. You can sell your house directly to us without the hassle and stress. We will buy your house at a fair cash price regardless of the condition of the house," Lopipero explained. "Our process is transparent, and you can count on us to do what we say."
Lopipero also explained what makes his homebuying company different from real estate agents.
"Selling a house to a real estate agent might not be the best option for you, and our team is here to help you find out what is. Because we aren't real estate agents, we won't use traditional methods to sell your house, and you don't have to wait for months and months to find a buyer," Lopipero shared. "An agent might require additional fees, closing costs, commissions, or repair expenses, but our process is much more simple."
LIHousesWanted.com is a family-owned real estate solutions company based on Oyster Bay, NY on Long Island. It was founded in 1987 and since then has helped hundreds of Long Island homeowners minimize the headaches and hassles when selling their homes.
Lopipero is inviting Long Islanders who are planning to sell their house or property to reach out to his team by calling (516) 477-4818 or visiting their Google listing here.
Release ID: 89062825