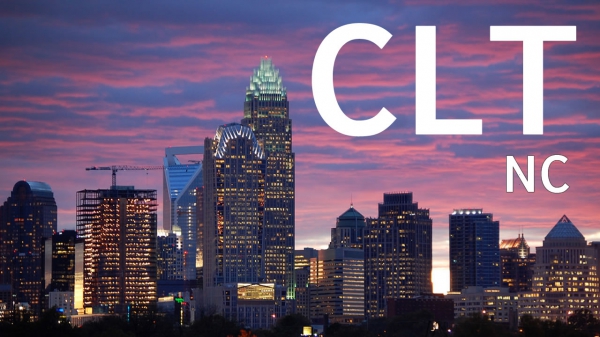 - October 31, 2017 /PressCable/ —
An investment in home improvement is an investment in lifestyle as well. Any homeowner who is thinking about doing some renovation would want to identify that one contractor who is reliable and provides the best service, especially when looking for flooring contractors. Indeed, flooring installation does not come cheap these days.
This is why the announcement of LifestyleRemodel's newest openings in the South Atlantic states of North Carolina and South Carolina, as well as neighboring Tennessee, is such welcome news. This comes after recent expansions in Utah, Colorado, Nevada, Kansas, Missouri, Kentucky and Arkansas, in the company's bid to make its services available to cities in the Mountain States and those living further east. LifestyleRemodel, which started operating in December 2016 in California, offers a novel flooring contractor service for homeowners. It specializes in the installation of laminated, hardwood, parquet and cork flooring.
According to Ray Cox, owner of LifestyleRemodel, "We wanted to try something new with this flooring contractors service. Anyone familiar with the Wood Flooring Installation Contractors market will probably have noticed how everyone else seems to supply and fit. This is a problem because it takes away the customer's choice of installer."
Founded on the belief that customers deserve to be in full control of their lifestyle, LifestyleRemodel puts every remodeling decision back into the hands of homeowners. Ray Cox observed that "there was obviously a need for independent, qualified flooring craftsmen not tied to flooring suppliers in the market place". Because of this lack of independence from supply stores, there is often conflict of interest in choosing flooring products that are sourced both locally and from abroad. In effect, what the client gets may not be the best for his home improvement needs. This situation is what LifestyleRemodel aims to address.
Explaining further about the business, he elaborated, "We want to give customers a real say in creating their lifestyle. With the new flooring contractors service, they have a fresh new possibility. We want them to feel that they have the choice in creating the lifestyle that they want through the use of creative flooring that truly fits their personal taste. They can be done when they avail of the service that we offer."
While acknowledging that there is indeed a risk involved in making use of a new kind of service, Ray Cox assures customers that it is a risk worth taking. With LifestyleRemodel now available in these new areas, residents can find it easier to get in touch with a reliable flooring contractor who only has the customer's best interest at heart. This will be evident not only in the service provided but in the quality of materials that are used.
Since its establishment last December, LifestyleRemodel focused its efforts in creating a lifestyle for its customers, not just flooring. For more information about LifestyleRemodel, visit https://lifestyleremodel.com/nc/flooring-contractor-charlotte
Release ID: 257484