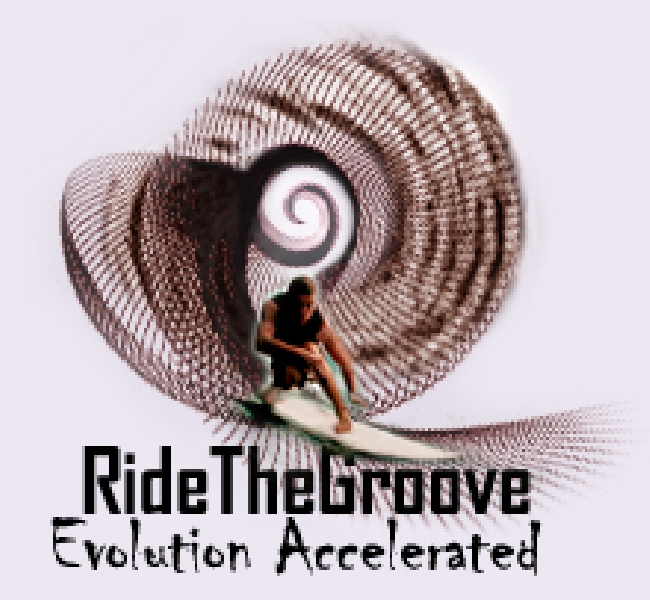 - June 18, 2015 /PressCable/ —
Coaching / Mentoring company, Spinning Blue Planet Inc, has re-published its flagship how-to guide dedicated to helping entrepreneurs, students, project managers, employees, leaders, and dreamers master the steps required in balancing all areas in life while achieving dreams and managing projects.
Interested parties are invited to review the how-to guide in full on the company website by clicking here.
This self-help guide contains step-by-step instructions designed to maintain harmony across all areas of one's life while utilizing a unique system for rapid personal growth. It showcases the backbone to achievement, acting as the foundation to any form of personal success. Without this starting point, all forms of learning and advancements will be misaligned with one's true purpose. This easy to follow guide provides all of the information necessary for truly manifesting dreams.
The full how-to guide covers:
– The philosophical blueprint necessary for balancing all areas of one's life that requires their focus for living an abundantly, satisfying, and honorable existence.
– Effective, lifestyle-integrating project management skills to incorporate projects of any size successfully into one's ongoing lifestyle and daily rituals.
– Steps for adapting to one's personal evolution for accelerated growth. By utilizing The Groove philosophy one follows their own unique life path and purpose, allowing for personal development growth in the right areas to propel them forward into living out and achieving / manifesting their dreams.
When asked about the reasons behind creating this Lifestyle Design Guide, Chris Darroch Biggs, CEO of Spinning Blue Planet Inc and the author of "Gettin Back Into The Groove" said…
"…because I have been there and am a master in suffering and wanted to help others avoid the many pitfalls this world can throw us into. In essence, The Groove holds a mirror up to one's reality so they understand how to design and live their own truth and purpose instead of leaving that up to someone else or external circumstances. Taking control and dictating one's own destiny is what we all truly need to come to terms with, and I have blueprinted it out completely in an easy to understand, yet motivating way. It's my way of giving back."
Professionals who need help with balancing all areas of their lives while achieving their dreams and managing projects are invited to review this unique how-to guide on the RideTheGroove website by clicking here.
Chris ensures us that this resource will always be made freely available to those who need it, but offers additional paid upgrades for those wishing to expand on their learning experience with numerous resource plugins, coaching programs, and other attachables.
Release ID: 84610