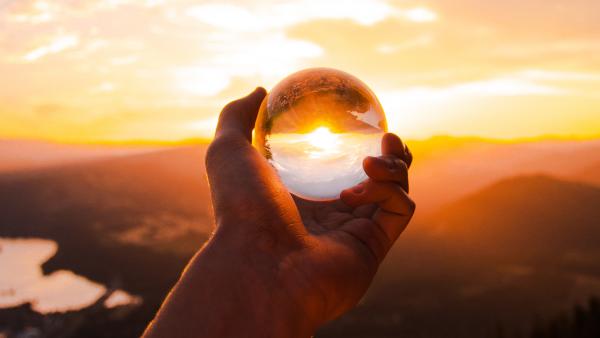 - September 24, 2020 /NewsNetwork/ —
A new program designed to develop self-awareness has been launched to help people find their authentic self by focusing on loving life and finding new ways of living even during times of extreme stress. The Foundation for Humanity explains perception creates a person's reality and informs their state of being, which affects everything in their life from their relationships, work, health, and wellbeing.
Find out more at https://newhumanity.kartra.com/page/LPT-FULL
The newly launched program is designed to help people find their authentic selves while also managing the stress of changing their lives and the discomfort of the unknown. In addition, they will learn how to trust instead of control, be decisive without fretting, and remove the drama and trauma of their life with ease.
Many people are at a crossroads in life say the team. They explain that the current global situation is leading to people questioning their choices and rethinking their futures. The team say that although people usually pick the safe option rather than the unknown, there is a feeling of uncertainty, anxiety, and stress associated with current safe options.
Stepping out into the unknown is daunting, but the Foundation for Humanity says trust and a little risk is required if people are going to step into a different way of being. When people trust themselves and move from a place of safety that is causing misery to a new life, people can achieve fulfilment and release themselves of fear.
The self-awareness program offers individuals the opportunity to become the person they have always wanted to be. Participants will learn what has been driving their emotional responses so they can take back their life and be empowered to answer their deepest questions and become the editor of their own lives.
A company spokesperson said: "The new life coaching program is designed to help you fast-track your evolution so you can step into a new stage of awareness."
"Join us for the journey – it is going to be life altering if you do the work. Everything is laid out for you including workbooks and weekly coaching, you will have all the support you need to make this shift that you have been longing for," they added.
To find out more, interested parties are invited to visit the link provided. Alternatively, click here https://ffh.org.
Release ID: 88978138