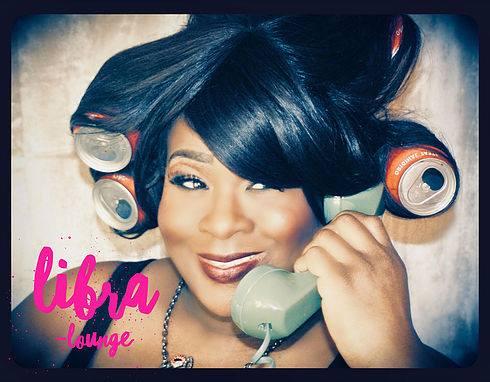 - May 22, 2018 /PressCable/ —
Women can rise to the highest levels of success if they have the right mindset, mentors, opportunities open, and willingness to take action. This idea is no stranger to the now independent Libra Lounge With Keisha Podcast and web show that is fueled by a fire to spread all of these ideas to as many women as possible. Recently the show celebrated their growth and successes in this area as Keisha reaffirms her devotion to helping empower women in general and women entrepreneurs, like herself, in particular.
"The show was created for women to say and talk about the things that women aren't supposed to say aloud," commented an enthusiastic Keisha. "I've always been told that I say the things that everyone else is thinking but too afraid to say. My motto is to say what you're thinking, but make sure to make it funny. That way, even if you offend someone, at least they got a good laugh out of it."
In addition to more serious topics, Libra Lounge With Keisha isn't scared to touch on the popular either covering things like celebrity news and gossip, fashion, book reviews, talking about the latest movies, really anything a high-energy, woman with a drive to succeed may find herself interested in.
Keisha, real name Ra'Keisha Holman-Owens, is a mother, and business owner who has built her success in the face of a quite a few challenges and not too subtle adversity. She has altered her lifestyle to rebound back from both Lupus and Type I and II diabetes, finally solving her diabetic issues and working out ways to manage Lupus so she is still able to perform at the highest level, proving she doesn't just "talk the talk", but also "walks the walk". Surely, a big part of what is making Libra Lounge With Keisha such a breakthrough.
Feedback for the show continues to be extremely positive.
Jen S., from Illinois, recently said in a five-star review, "Libra Lounge With Keisha is not just non-stop fun, it also inspires me to get my life in better order. Since following some of her tips I've become self-employed and it also helped me get through a bad relationship break up. Don't miss it if you are a woman serious about self-improvement!"
For more information and to see the latest podcast be sure to visit http://thelibralounge.net.
Release ID: 347894