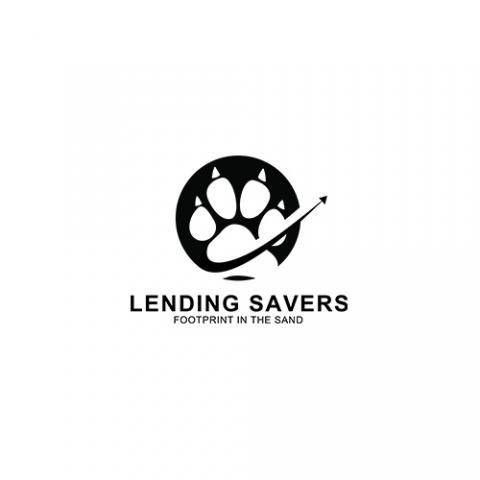 - February 11, 2021 /PressCable/ —
Lending Savers, a Business Advisor Firm in East Stroudsburg, Pennsylvania, announced the launch of an updated range of commercial real estate funding solutions. The company can help clients in all 50 states and throughout Canada.
More information can be found at https://www.lendingsavers.com
The newly launched merchant capital funding solutions at Lending Savers aim to help businesses obtain the money they need to stay up to date in 2021 in a fast and easy way.
A range of alternative financing services aimed at individuals and business owners who may be unable to access funds from traditional lenders such as banks. The team at Lending Savers explain they help people who are looking to invest in real estate or equipment for their business.
In 2021, the markets will likely be very turbulent. As such, Lending Savers is dedicated to staying engaged and helping clients get a variety of deals funded, including payroll, renovation, inventory management, expansion, equipment purchase, and many more. LendingSavers xreate alternative funding solutions for small and midsize businesses in the ever changing capital markets.
The team at Lending Savers specialize in helping small business owners and investors obtain solutions for their business or commercial uses. There are numerous financial products available to borrowers and will be advised on their best path to financial governance.
In addition, they offer post-funding support in the form of strategic and financial consulting services at no cost.
The application process at Lending Savers is very simple and straightforward, taking approximately five minutes. Clients can submit an application through the company's website. Once Lending Savers receives the full application and supporting documents, clients can expect an offer within 24 hours.
Lending Savers works with numerous industry groups in a variety of sectors, ranging form food service, health care and automotive to textiles, manufacturing, construction, technology and retail.
A spokesperson for the company said: "As entrepreneurs, we understand that you need enough working capital to fund the many aspects of your business. People are the most important part of our business . Our value is in providing the capital you need today to maintain and grow your business for years to come." https://www.lendingsavers.com/
Release ID: 88994172