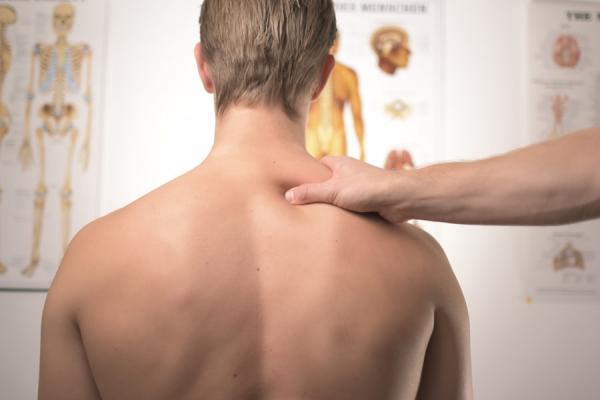 - November 2, 2019 /PressCable/ —
A new active release therapy treatment service has been launched by ChiroCynergy, the chiropractic specialist known for cutting edge treatments. Active Release Therapy (ART) is a patented, state of the art system that treats problems with muscles, tendons, ligaments, fascia, nerves, and more.
Full details can be found at: https://chirocynergy.com/treatments/active-release-therapy
The site explains that ChiroCynergy has over 30 years of chiropractic experience and prides itself on high quality service for the patient. The new treatment is part of this commitment to high quality patient experience.
ChiroCynergy is known for taking its time with each patient, with appointments that are at least 15 minutes long. This is in contrast to others in the field, who often spend five minutes or less with them.
As a patient-centric office, Leland based ChiroCynergy understands the importance of offering patients the best service. Benefits include offering same-day appointments, free-to-use massage chairs, and access to friendly and professional staff.
While many medical treatments offer solutions to the symptoms of any given problem, chiropractic treatment can help to get to the root cause of the pain.
Now, with the newly launched ART techniques, patients can benefit from a state of the art soft tissue management system.
Injuries to muscles, tendons, ligaments, the fascia, and nerves can occur in three different ways. The first is acute trauma injury, the second is compression injury, and the third is overuse injuries. Think about all the nagging injuries you've heard about before…..Plantar Fascitis, Golfers Elbow, Tennis Elbow, Sciatica, Carpal Tunnel..this is why A.R.T. was developed. To finally get to the root cause in fixing these injuries.
Each of these injuries causes the body to produce touch, dense scar tissue in the affected area. This hampers the free use of certain tissues, traps nerves, affects muscles, and more.
ART sessions are a combination of examination and treatment. The doctor will examine the texture, tension and movement of muscles, fascia, tendons, ligaments and nerves. When abnormal issues are uncovered, they will get treated with precisely directed tension.
ChiroCynergy states: "Active Release Technique is non-invasive, very safe, has virtually no side effects, and has a record of producing very good results. When a soft tissue problem has resolved the symptoms will not return unless the injury happens again."
Full details of the new treatment service can be found on the URL above.
Release ID: 88932143