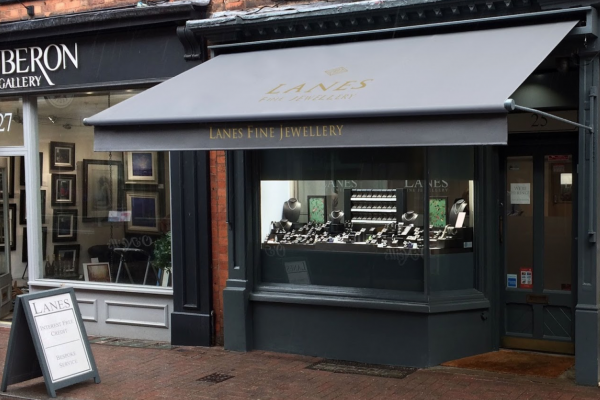 - February 15, 2021 /PressCable/ —
In what seems like a year of perpetual bad news related to the spread of Covid-19 in Leicester and the UK, there is a glimmer of hope on the horizon that the darkest days of the pandemic may be coming to an end. Even though lockdowns are still in force across much of the country, and despite Leicester's own status statement saying residents must not leave or be outside of their homes or gardens without good reason, publicly shared data shows a welcome reduction in numbers contracting the virus and landing in hospital. The Covid related death rate will at last start to reduce over the next few weeks because of these trends.
As a result of this good news, many are looking forward to life returning to normal, and remembering experiences that had been taken for granted until the virus took hold in communities across the country.
Who can forget Saturday afternoons spent shopping with friends and family mingling in crowded streets and stores on a warm summer's day. The Great British shopping trip is one of the most profoundly changed facets of shared experience in the nation. Deserted streets, closed pubs and shops, outside pickup and a feeling of functionality, shopping for needs rather than shared fun and pleasure, is the new order of the day thanks to the virus and the precautions communities need to take to reduce its spread.
Carli Onguc, co-owner of Lanes Fine Jewellery in Leicester's famed Lanes shopping area has been saddened by the loss of contact with people but started to look forward to life in a post-Covid world. Carli notes "Just thinking of better days ahead and all the fun there is in planning a day out with friends is such a boost."
Ms. Onguc urges everyone to follow local council guidelines to keep community spread of Covid-19 at bay and uses her own memories of life pre-Covid to keep her motivated, adding "It's not too much to ask everyone to keep the faith with all of the restrictions if it means getting back to normal this year."
Release ID: 88997286