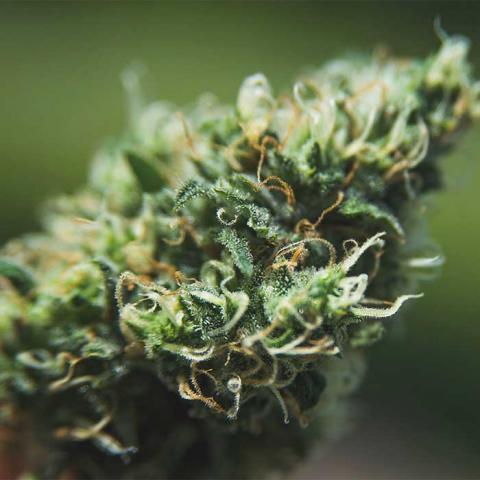 - July 9, 2021 /PressCable/ —
WhereTheLoud, a new online marketplace for cannabis growers, sellers, and legal dispensaries, has launched an advertising service. The company provides a platform for licensed cannabis distributors and other cannabis businesses to advertise and sell their products.
For more details, please visit https://wheretheloud.com
The launch comes in response to the growing need for high-quality advertising in the cannabis industry. With more states lifting regulations on the recreational use of cannabis, there has been a rise in cannabis startups across the country and an increased demand for cannabis-related products.
While cannabis use remains under discussion and legislative aegis at the Federal level, an increasing number of states have legalized it to varying degrees. Currently, 18 states and the District of Columbia have legalized recreational cannabis use, with another 18 states legalizing medicinal use. With this lifting of cannabis regulations, the industry is growing at a rapid pace and is estimated to have been worth $70 billion in 2020.
WhereTheLoud is a website where businesses selling cannabis, CBD, or related products can sell their products directly to consumers. The site provides customers with a way to shop for a large range of products on one website and gives companies the opportunity to expand their customer base.
Customers can shop for cannabis accessories, edibles, grow lighting, and cultivation equipment all through one website. The marketplace gives customers the opportunity to compare products from multiple companies to find the best deals.
There is no cost for vendors to sign up for the website. With WhereTheLoud, vendors have an opportunity to advertise their products through the website, lowering their marketing costs and saving time on advertising. Since the company has an existing customer base made up of cannabis consumers, vendors will be able to advertise and sell their products to their target market.
The platform provides no-cost advertising for all sellers on the site, regardless of their position in the legal cannabis value chain.
Vendors that sell through WhereTheLoud include dispensaries, growers, cultivation equipment suppliers, and clothing and apparel retailers. The site caters to both large businesses and cannabis startups. Those interested in selling through WhereTheLoud can find more information at https://wheretheloud.com/become-a-vendor
With this launch, WhereTheLoud aims to provide vendors with the opportunity to increase sales and expand their customer base through focused advertising available at no cost.
Interested parties can find more information at https://wheretheloud.com/about-us
Release ID: 89034710