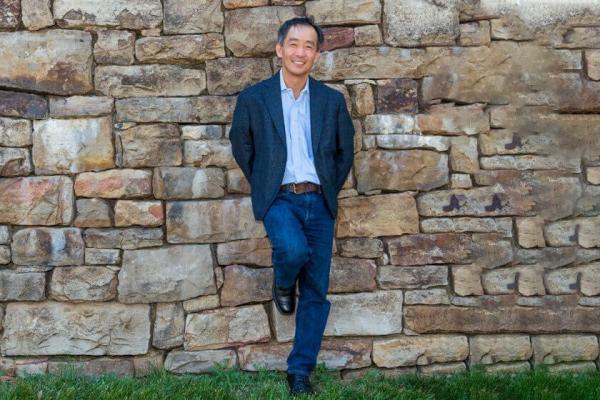 - August 6, 2020 /PressCable/ —
Aesthetica Cosmetic Surgery & Laser Center has announced its updated rhinoplasty services. The services available are surgical (open and closed) and nonsurgical in nature.
More information is available at https://resources.gotobeauty.com/cosmetic-rhinoplasty
The procedures of the updated services are conducted by board-certified plastic surgeon Dr. Phillip Chang. He is considered one of the world's leading rhinoplasty surgeons who has contributed to the development of the procedure through the application of some of his own unique techniques.
Given that the size, shape, and proportionality of a nose is literally the defining centerpiece of every face, having a nose that is considered, in any way, disproportionate to one's face can affect one's self-esteem. This is where the need for a rhinoplasty comes in. Commonly known as a "nose job", rhinoplasty is any surgical procedure that reshapes the nose to suit a patient's needs.
Rhinoplasty is performed on individuals for reasons such as making large noses smaller or vice versa, making button noses more elongated and refined, straightening crooked noses, and flattening nasal numbs. Also, if requested, flat noses can be given more volume, and nostrils that are too wide can be made narrow.
A nose job has many benefits. Among them is the improvement of shape, size, and symmetry of one's nose. According to a company representative, when a rhinoplasty is performed by a skilled plastic surgeon it can be a rewarding and life-enhancing procedure. The representative noted that patients' overall appearance would improve following a nose reshaping procedure, and their self-esteem would also improve.
More information on the benefits of rhinoplasty can be found at https://gotobeauty.com/procedures/face/rhinoplasty-leesburg-va
One of the features of Aesthetica Cosmetic Surgery & Laser Center that makes it stand out from other similar clinics is the fact that of the non-surgical rhinoplasty that is performed there. This procedure, which is conducted by Dr. Chang, is done by strategically injecting a facial filler like juvederm, voluma, or radiesse to add volume where it is needed. It is known to provide immediate results that can last up to 2 years.
The non-surgical procedure can be used instead of surgical means for different reasons. For one thing, it allows patients with minor issues to avoid the time, risk, and expense of surgery. For instance, if one's nasal bone height is too low, one of the aforementioned fillers can be added without surgery.
Likewise, in the event of a too-wide nose tip, a filler is used to give the optical illusion of narrowing. A non-surgical method can also be the option in the case of a defect following a surgical rhinoplasty. In this case, the filler is used to camouflage the defect.
More details can be found on this at https://gotobeauty.com/before-after-photos/face/rhinoplasty/leesburg-va/38324
Dr. Chang is skilled in both simple and complex cosmetic procedures for men and women. The renowned surgeon's area of expertise focuses on the body as a whole, and he prides himself on working closely with his patients to create customized treatment plans to suit their specific needs and cosmetic goals.
Interested parties can click on the links above to find out more.
Release ID: 88971543