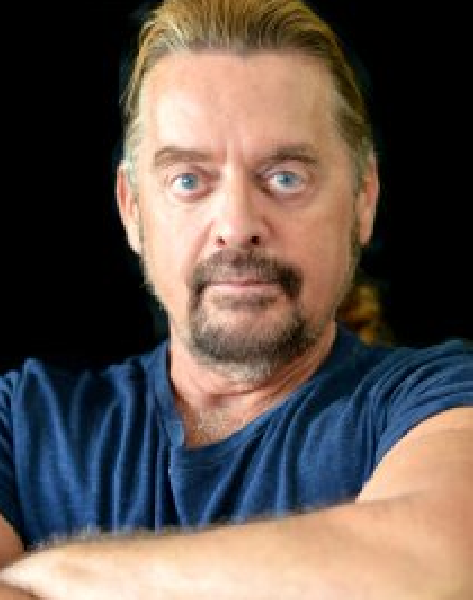 - March 18, 2015 /PressCable/ —
Big Voice Productions and Buckeye Media Services, sponsors of the 2015 Midwest Voice Over Conference, are pleased to announce the slate of talented speakers scheduled to present at the May 7,8,9 2015 Conference. This will be the largest gathering of nationally recognized voice over talent in the mid-west. The legendary Marc Graue, animation and video game legend (Nickelodeon, Cartoon Network, Nat Geo), Harlan Hogan, the voice everyone knows (Raid, PBS and Life Cereal, "one of the 10 best ads of all time" according to Advertising Age), as well as Columbus' own, Paul Keels (the voice of The Ohio State Buckeyes) will be speaking, to name just a few. Attendees will learn from 30+ year veterans in all areas of the Voice Over Industry. In addition to keynote and workshop topics, they will be available for unprecedented access by conference guests.
"This conference is unique in the voice over business. Our intent is to bring together top Voice Over talent with people of all levels in the industry, in an intimate atmosphere, so everyone can benefit from their wisdom and experience," says Ron Allan, president of Big Voice Productions. Ron sees an industry that is continuing to expand and is always in need of more quality talent. Anyone in the Voice Over Industry and those wanting to know more about it are welcome to join the conference. The Holiday Inn in Worthington, OH will be hosting the event. Scheduled breakfasts and lunches are included in the registration fee to will allow participants access to these industry professionals of Voice Acting.
Activities include opportunities for "Live" auditions, demo critiques, and valuable door prizes. Everything about this conference is geared toward making these talented professionals, their knowledge and experience, accessible to the participants. Ron Allan says, "We believe in adding value to everyone we touch, and these Voice Over Super Stars are all about helping others achieve the level of success they themselves have seen."
For more information and a complete schedule of events visit http://www.midwestvoiceoverconference.com
In all, 8 nationally recognized Voice Over Professionals will be speaking. In addition to Marc Graue, Harlan Hogan, and Paul Keels, several other well known Voice Acting talents will be presenting. Kurt Kelly "The Voice Of Experience", (Signature Voice for Sony Entertainment Television Network and Saturday Night Live) and Hillary Huber, with 200 audiobook titles to her credit and several Audie Award nominations, Earphones Awards and Audiofile Magazine's Best Voices award. Rodney Saulsberry, one of the most sought after VO artists in the world, heard on the NFL Network and PBS, as well as J. Michael Collins who will be sharing the secrets to Pay-to-Play success, are scheduled to speak.
There are a limited number of registrations available due to the intimate nature of the Midwest Voice Over Conference. Register Now and avoid missing out on this extraordinary opportunity to learn about the Voice Acting Industry from some of the top talent in the world today.
Release ID: 77170