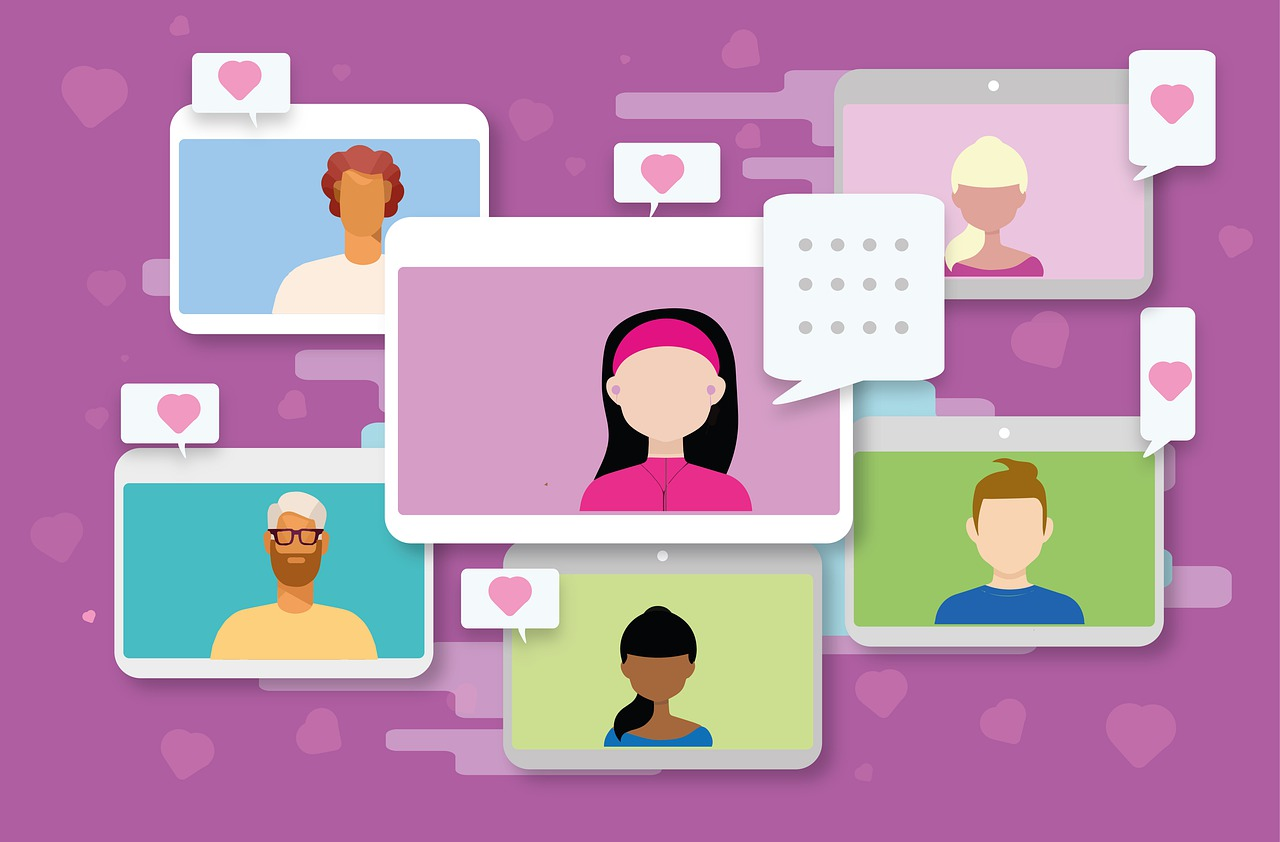 - February 21, 2022 /MarketersMedia/ —
What is the Future of Influencer Marketing?
Influencer marketing has been around since the beginning of time. The concept is to use an "influencer" to promote your brand, product or service. A very simple strategy, but also a highly effective one. There are influencers in all different niches, from travel to fashion, and across many different mediums.
The term has become popular today because of social media influencers in particular Instagram. However, this type of marketing can be used in any advertising campaign. When celebrities appear on television or radio selling a product, this is a type of influencer marketing.
The basic science of the technique involves trust. Brands or companies normally have negative connotations for obvious reasons. On the other hand, movie stars, footballers and singers are looked on favourably by the general public. There are two major benefits to this style of marketing. Firstly, your target audience already trusts the individual promoting the product. And secondly, you are able to market your product/service by leveraging your influencer's audience.
If you are just starting your business, the key is to find a niche and be very good at it. If you need help, we have written an article on 10 steps to brand yourself as an authority. If you are setting up an online store for example, influencer marketing is the ideal tool to use to drive traffic.
Huge brands deploy this tactic all the time across different mediums. Some examples include Lionel Messi sponsored to wear Adidas, Matt Damon advertising Crypto.com and Ray Winstone appearing on Bet365 adverts in the UK. When people watch the adverts on television or the internet, they attach the brand to their favourite celebrities.
When it comes to working with an influencer, there are many different factors that you need to take into account especially if you are using social media. Cost is always important, as influencers will charge per post on platforms like Instagram, so you need to make sure you are getting your money's worth.
As technology advances, so does influencer marketing. If the Metaverse surpasses the internet, it will be interesting to see how the type of marketing will work. It seems, when built, it will directly affect every industry and bring the world even closer together. The first major industry it will change is gaming. It will give us a more immersive experience, than 2D screens, with players able to play real-life first-person shooters. Moreover, as users can create their surroundings, everything will be customized. Middle East players could play table games at the top of Burj Al Arab. As ever, there will be resources to help as there are now for interested Arabic players. Comparison sites search for all the best online Arabic casinos, help with playing legally and even check for all the best welcome bonuses. They assign a star rating to each suggested casino so that players can easily discover how they rank and learn about their main features and services by reading their comprehensive and unbiased reviews.
Influencer marketing will take a new turn if the Metaverse ever becomes a reality. Just like with the internet, there will be popular places to visit, and if so, there will be influencers. Currently, Web3 protocols that are being built for the Metaverse include Decentraland and Sandbox.
There are always new social media applications being invented to meet the demand of the market. Outside the obvious channels, places like Snapchat and even Twitch have seen a boom in companies using influencers to sell their products/services. A good advert is one that is seamless, one that has value to the person who is watching a video. In contrast, a post is always seen as an advert and may not get the engagement you are hoping for.
One major booming industry that utilises influencer marketing is Non Fungible Tokens (NFTs). Many celebrities are minting their own and are becoming very popular. An example of this includes Melania Trump's collection who is selling her hat and face as an NFT. Many collections in the NFT have become mainstream because of celebrity endorsements such as the Bored Ape Yacht Club.
Overall, influencer marketing will always be a strategy business will use, mainly because of the trust element. Companies can latch on to a well-loved celebrity's reputation to sell their product and fans will often make a purchase if their favourite influencer recommends it. For online streamers, many fans will buy products/services just to support the channel, so the influencer can make more content.
Release ID: 89065080