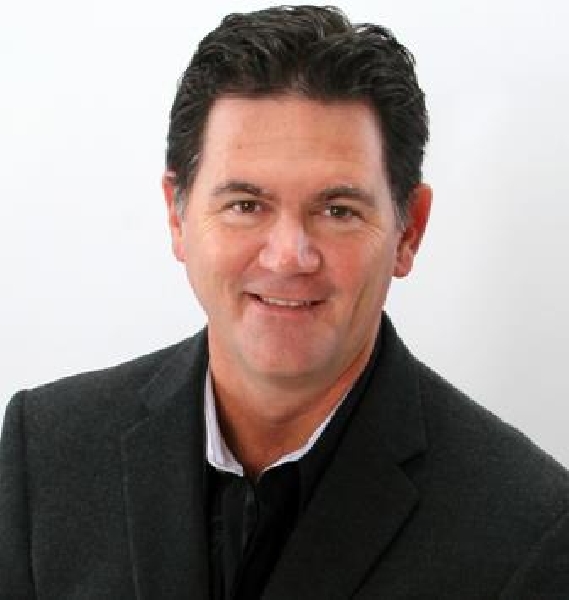 - May 20, 2015 /PressCable/ —
For the past twenty years J&A International, Inc., has specialized in lean transformation for food and beverage companies including dairies, bakeries, grocery product, and soft drinks.
J&A's team of veteran Lean Consultants are providing their combined 200 years of experience by offering complementary optimization assessments in one of the following five areas.· Total Productive Maintenance· Energy Optimization· Lean Logistics· Supply Chain Management· Operations Excellence
Keith Johnson, J&A International, Inc.'s CEO says he has seen it all in his 35 years as an Industrial engineer and more than 20 years as a consultant. "Waste abounds in many different areas in the food and beverage industry, especially in packaging, processing, equipment reliability, transportation, and inventory management. A little investment can go a long way toward tightening up an industrial operation. Many leaders don't think they have the time or the money to invest in these essential services. We want to remove those barriers for qualified companies."
Johnson says his team would perform a Shop floor assessment using the customer's specific custom data with a strategic deployment plan to drive short and long term results. J&A International, Inc.'s team averages 25 years' experience in multiple industries: Food and beverage, Automotive, Distribution (3PL's), Pharmaceuticals, DOD, Metal working/machining, Electronics, Pulp & Paper industries, Health Care, and Oil & Gas.
"A professional assessment is just the start of the process," says Johnson. "My consultant team and I employ a variety of metrics to evaluate how effectively a manufacturing operation is utilized. Based on the results of the assessment we will then look at the top three types of waste. In food and beverage industries we always assess Overall Equipment Effectiveness, Labor Utilization, Inventory Management, and Process Control. In fact we saved a commercial food group half a million dollars annually by employing just such a strategy."
J&A International, Inc. saved one major fruit and vegetable retailer $250,000/year by improving space utilization and making the warehouse use more efficient, thus greatly reducing driver overtime.
A recent dairy project involving three Uniloy blow mold machines saved the client $509,000 through improved equipment reliability, labor optimization, and reduction of rework and scrap.
"Every industrial operation can benefit from a third party evaluation of their processes. We have the experience to make it a worthwhile investment," says Johnson. He can be reached at 864-888-7190. More of J&A International, Inc. success stories can be found at http://leantoc.com.
Release ID: 82409