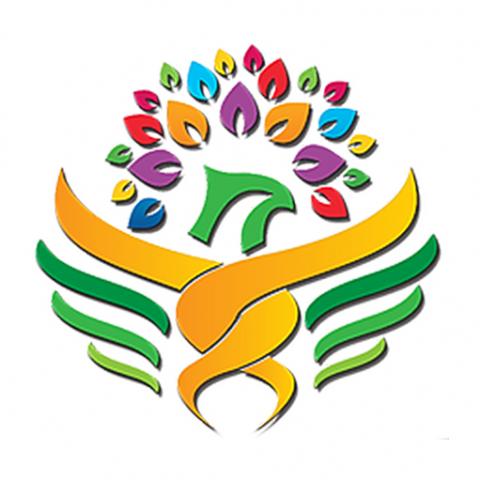 - February 12, 2020 /PressCable/ —
Leafy Legal Services is a newly launched asset protection company that is taking off into the sunset of possibilities. Not only do they provide top of the line estate planning, tax prep, series LLCs, and so much more… they are also all about engaging in the community and building strong relationships with their clients.
Recently, the famous podcast Entrepreneurs on Fire and the COO and CEO of Leafy Legal Services teamed up to create on spectacular podcast episode about estate planning. Brian Price (CEO) and Jennifer Gilgoric (COO) shared their industry tips and tricks and how to get ahead when it comes to real estate investing and protecting your assets.
Brian and Jennifer know that the key to success isn't just hard work, but also protecting what you've worked so hard for. In the podcast, Brian and Jennifer mention their new, free course all about estate planning! This course will give you all the information you may need in being a successful entrepreneur and real estate investor.
For those that are interested in downloading the free course, feel free to click this link here and get your learning on!
https://go.leafyassets.com/fire
To listen to an amazing podcast episode filled with information for new and "old" real estate investors and entrepreneurs, click this link here!
EOFire.com/podcast/brianprice-jennifergligoric/
This episode is brand new and bursting at the seams with applicable, real life advice. Entrepreneurs on Fire and Leafy Legal Services enjoyed their time together in discussing modern approaches to "old timey" practices and look forward to any future possibilities of working together again.
If you or someone you know is in need of asset protection, Leafy Legal Services offers a free discovery call to get you started and help you figure out you specific needs! They provide you with wealth building strategies and care about the hard work you've put into your life. Click the following link to be directed to their website to get started! https://www.leafyassets.com/
Release ID: 88945963