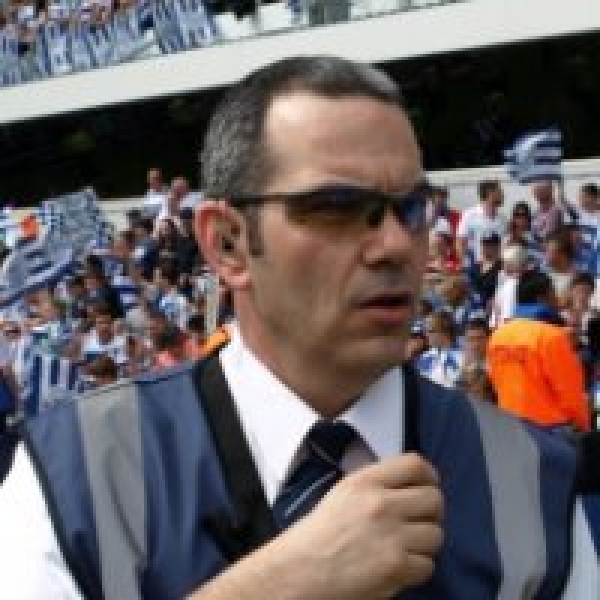 - April 1, 2015 /PressCable/ —
A leading security training company based in London has spoken out about corrupt practices in the industry in a BBC Inside Out programme that was aired on Monday 23rd March. The programme has identified that 1000s of UK security guards could be working with fraudulently achieved qualifications.
After a recent scandal which has seen untrained students able to gain Security Industry Authority (SIA) cards without even sitting an exam, PTTC The Training Company, is attempting to show how security training should be done correctly as part of the documentary, which has already caused quite a stir in the industry.
There's been national focus on the subject of security training over the past week, after a BBC investigation found that thousands of licensed security guards could be working in the UK fraudulently. Researchers working undercover found that various colleges in the UK were happy to sit or forge exams for untrained students seeking an SIA card – one researcher even managed to get an interview to guard Canary Wharf on the basis of their fraudulently gained qualification.
Now, PTTC The Training Company is hoping to demonstrate that the security industry is not riddled with corruption, and that there are legitimate, quality training courses available for those who wish to work in the world of security. With more than 14 relevant industry courses on offer at its dedicated training centre in Stratford, PTTC The Training Company is seeking to reassure the public that there are exceptional training providers out there that won't cut corners.
Mario Garcia, Managing Director of PTTC The Training Company, says, "The revelations coming out as part of the BBC Inside Out programme and the undercover research they conducted are quite staggering. We're now facing a situation where thousands of untrained security guards in the UK could be working in sensitive positions, without the proper qualifications to be working with such responsibility. This could see the public put in danger, purely due to the fact that these SIA Licence card holders are not fully aware of best practice or their obligations as a member of the security industry."
He adds, "At PTTC The Training Company in London, we're dedicated to providing exceptional training, with quality instructors, at realistic prices. Every individual who takes one of our courses, whether it's to obtain an SIA card, or something as simple as a First Aid qualification, will receive a high standard of tuition, and all candidates be required to reach the appropriate level of knowledge and skill before any certificates are handed over."
The Metropolitan Police are currently investigating the BBC claims, and the Security Industry Authority (SIA) who issue and oversee the UK Security Licensing Industry are also investigating the reports and investigating the training centres and trainers identified in the program. It is likely that UK Security Industry Licenses will be with drawn and qualifications withdrawn in the coming weeks.
Mr Garcia will be discussing the recent scandal and his own experiences in the security training industry on the BBC Inside Out programme, and he's also given an interview to the BBC London 94.9 radio station, which can be found on BBC iPlayer. PTTC The Training Company is founded on Garcia's 30-years security and training experience, working with VIPs from film, music and politics. This solid foundation means the company offers courses that couple quality with experience. It successfully delivers 600+ SIA qualifications per year in the areas of SIA Door Supervisor Training, SIA CCTV Operator Training, SIA Security Guarding Training & SIA Close Protection Training.
For more information about PTTC The Training Company, visit the website: http://pttc.co.uk/ or http://www.bbc.co.uk/news/uk-england-london-318765…
Release ID: 78409